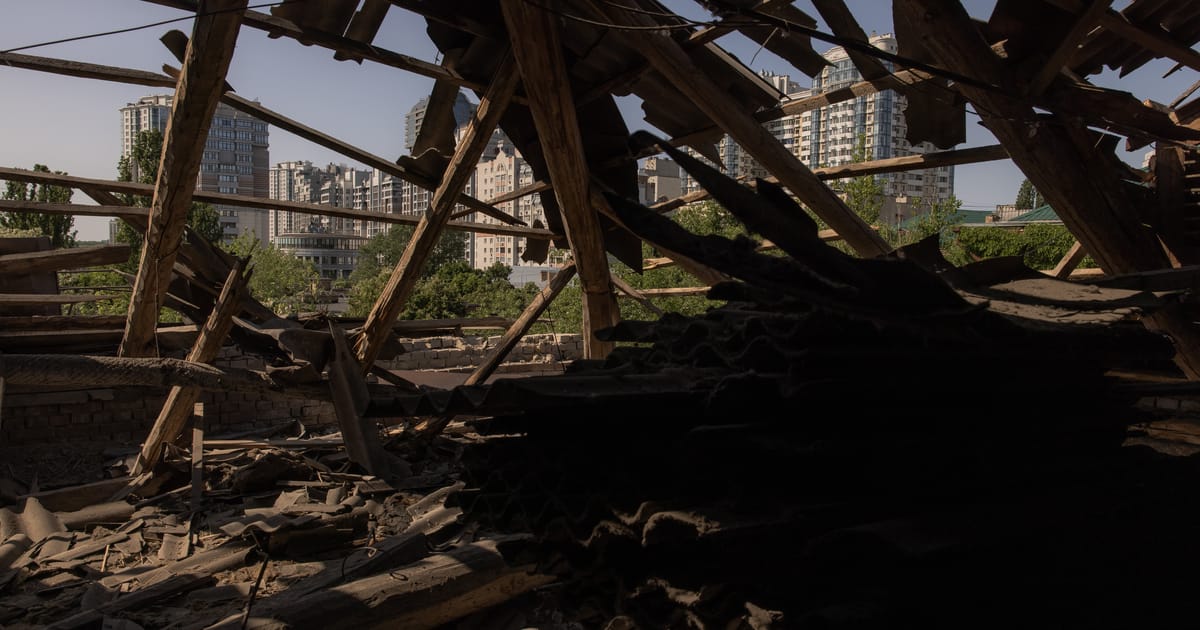 Russia Launches Fresh Attack on Kyiv with Missile and Drone Strikes
Russia has launched fresh attacks on Kyiv, Ukraine, with missile and drone strikes overnight and in the morning.
According to Ukraine's air defense forces, Russia launched up to 40 cruise missiles from strategic bombers stationed in the Caspian Sea.

The nation's air defense forces shot down most of the Russian weapons, including 37 missiles and 30 drones in five hours.

The latest assault signals a change in tactics, with Russia launching a daytime attack on Kyiv, causing debris to hit busy roads in the capital's downtown and residential districts.

Local authorities reported damage to a military facility in western Ukraine.

Russia has launched 16 air attacks on Kyiv this month.