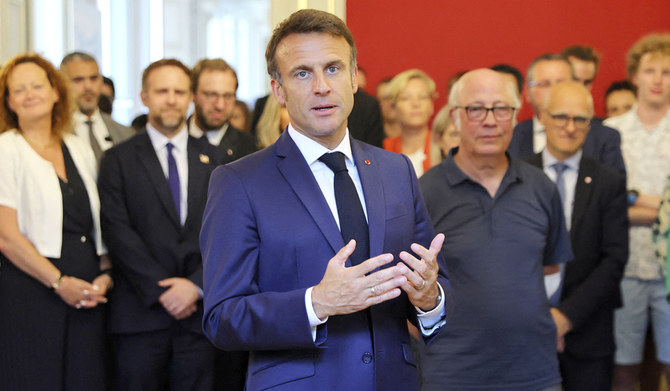 Macron Visits Wounded Children after Syrian Refugee Knife Attack in France
French President Emmanuel Macron visited children who were wounded in a mass knife attack by a Syrian refugee in Annecy, France.
Four children aged between 22 months and three years old were attacked, and one of the victims is British.

The attacker, a 30-year-old man from Sweden who had recently been granted refugee status in France, was detained and is under investigation for attempted murder.

Macron praised the rescue workers and a man named Henri who chased the attacker away.

The incident intensified tensions in France over immigration, with right-wing politicians seizing on the suspect's origins.

Macron expressed his pride in the work of rescuers and his shock at the attack, saying "attacking children is the most barbaric act there is."