Known as a "Weißwurstfrühstück", this traditional sausage-pretzel-and-beer-breakfast might be Germany's most "German" meal.
It was Saturday morning at Gaststätte Großmarkthalle, and it felt like Friday night. The wood-panelled rooms were full of people, dirndl-clad waitresses carried trays of drinks and the volume was slowly rising.

Located in the the south of Munich, this pub pulls in a crowd for a classic Bavarian breakfast: a Weißwurstfrühstück (literally: "white-sausage breakfast"). The meal consists of its namesake white sausages, as well as soft pretzels and sweet mustard – all washed down with a wheat beer.

Many places around the world have unique morning traditions. In Lyon, France, people tuck into wine and offal at 09:00. In Van, Turkey, it's typical to sit down to a nine-plate breakfast spread. And in Trang, Thailand, it's not unusual to flock to dim sum halls before sunrise. Here in Bavaria, a state known for its traditional clothing, sausage and Oktoberfest revelry, this culinary custom reflects the local joie de vivre.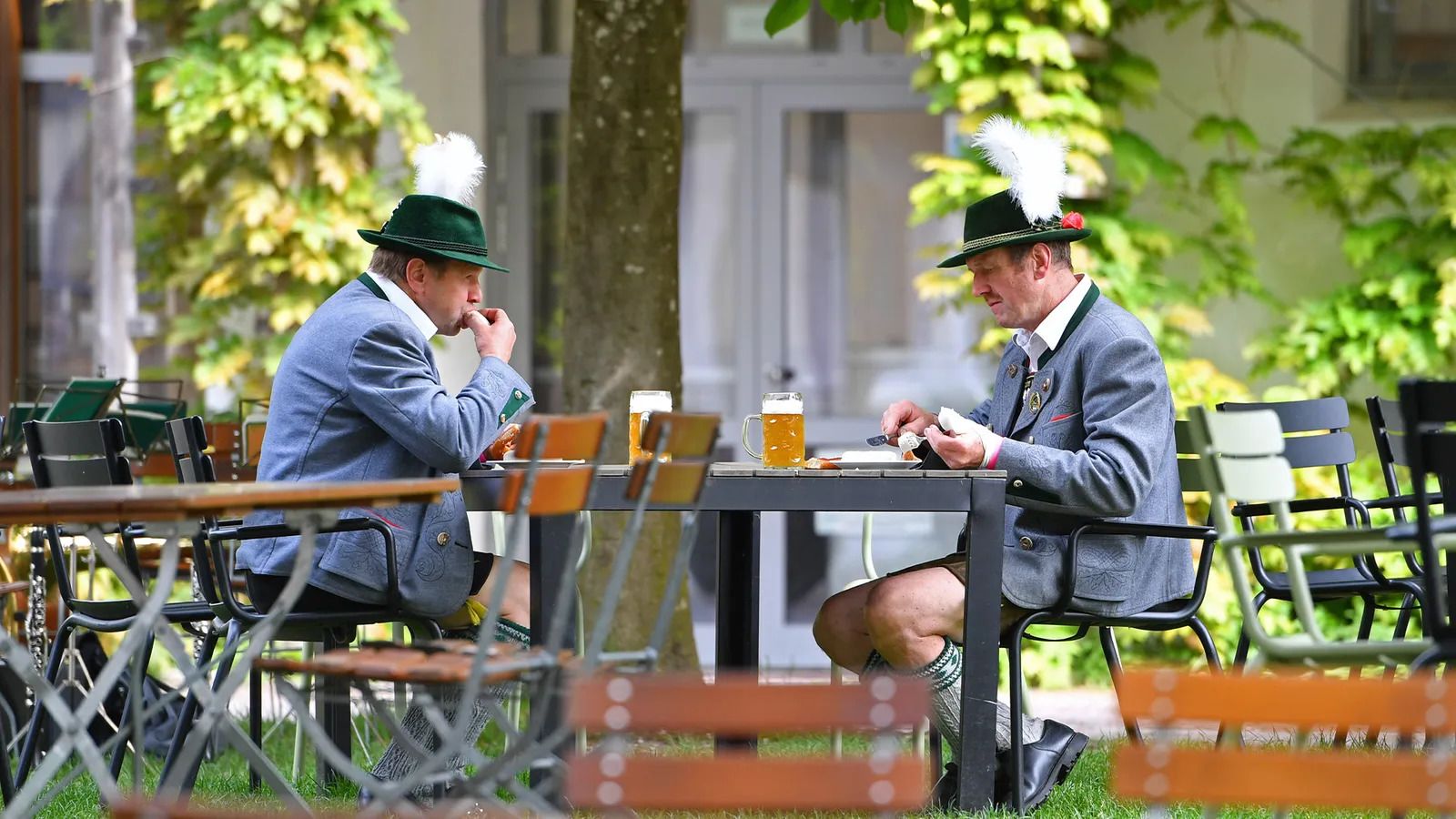 Across Bavaria, a Weißwurstfrühstück generally takes place before noon

"A Weißwurstfrühstück is more than just a meal; it's an excuse for an informal get-together when it's too late for coffee but too early for lunch," said Frauke Rothschuh from the Munich tourism board, adding that people normally end up staying to enjoy the atmosphere and, of course, the beer.

While the breakfast is available across Munich, Gaststätte Großmarkthalle consistently tops local rankings. The inn is run by a brother-and-sister duo, Ludwig Wallner and Gabi Walter, who took over the business from their father in 1999.

"It hasn't changed much in the 55 years [my family has] been in charge," Wallner told me. The décor was simple and functional, cast-iron light fittings hung from the vaulted ceiling and beer mats replaced tablecloths. My laptop looked out of place.

Wallner is the only innkeeper in the city who also still operates as a butcher. Waking early every morning, he makes the sausages by hand, using a secret family recipe and skills he learned as a child. He sources his ingredients from the nearby meatpacking district and the large wholesale market (Großmarkthalle) next door.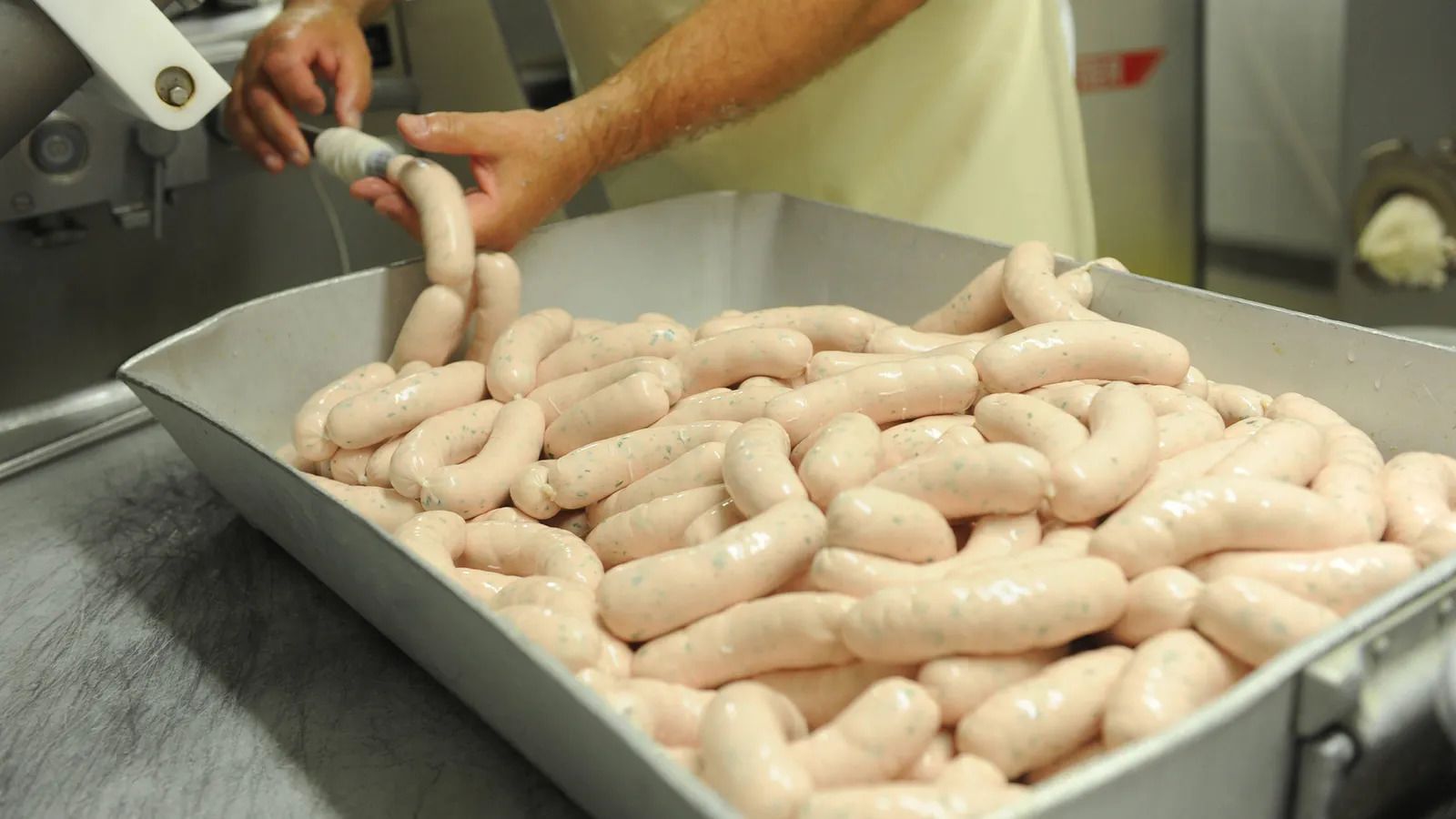 Wallner makes the sausages by hand at Gaststätte Großmarkthalle using a secret family recipe

During the week, the pub welcomes hungry traders and customers from the market. At the weekend, the large tables are taken over by families and friends, or shared by smaller groups of strangers greeting each other with a cheerful "Servus!".

It's a place where all ages are welcome. You'll see parents scraping salt from pretzels to give to their children and old regulars brought a new beer without needing to ask.

"Some of our busiest days are during Oktoberfest or carnival season," Wallner explained, "or days when one of Munich's football teams are playing."

The precise origins of Weißwürste – poached white sausages made with veal, back bacon, onion, parsley and spices – are unclear. The most popular story, however, is that they were invented by accident. In 1857, young Munich innkeeper Sepp Moser ran out of sheep casing for his sausages so he used pork ones instead. Worried they might burst upon frying, Moser decided to cook them in water – a gamble that paid off.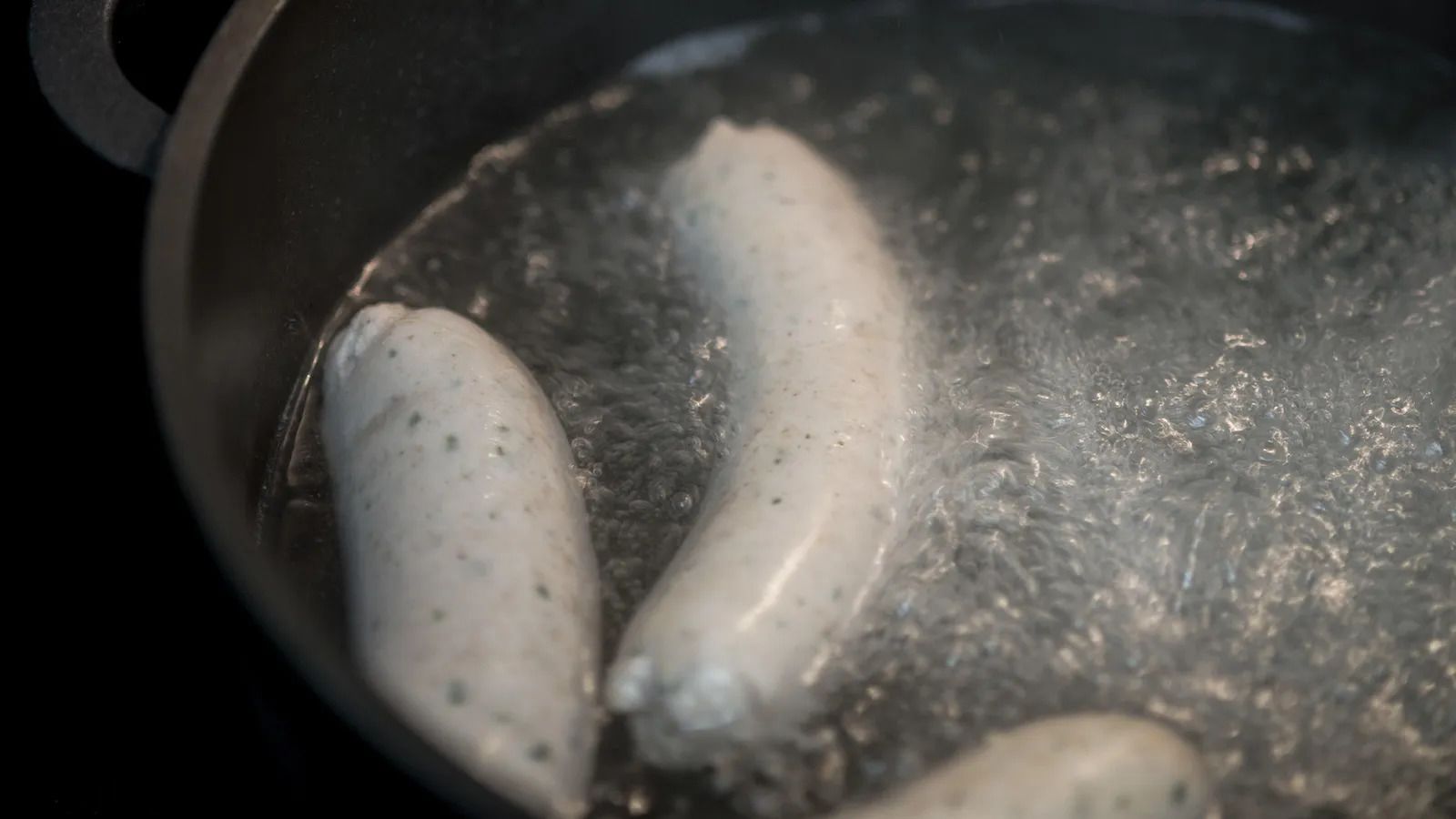 According to legend, Weißwürste were first cooked in water to avoid them from bursting open when frying

Today they are one of the best-known Bavarian foods, and one of the first things locals will tell you to try. The breakfast is eaten across the southern state, especially in Oberbayern (Upper Bavaria). "It's a meal I associate with my family in the countryside," said Theresa Portenlänger, who runs the modern Munich pub Xaver's with her siblings. "We always have a Weißwurstfrühstück together on Christmas eve."

When I asked her about the idea of drinking beer in the morning, she said, "I think a lot of people here don't really see it as something alcoholic – it's almost more of a staple food, like bread!".

The meal will be harder to find once you cross the so-called Weißwurstäquator – the "white sausage equator". While not unanimously defined, with both the Danube and the Main rivers suggested as possible markers, this divide doesn't only reflect culinary differences in this part of the country, but also cultural ones. You won't see many people wearing Lederhosen in northern Germany, for example.

Traditionally,the sausages should be consumed before the church bells ring at midday, reflecting a time before refrigeration and different preparation techniques. While this is no longer necessary, many places and locals still abide by it. Others, including Wallner and Portenlänger, now serve them past this cut-off, but it does feel odd ordering them late in the afternoon.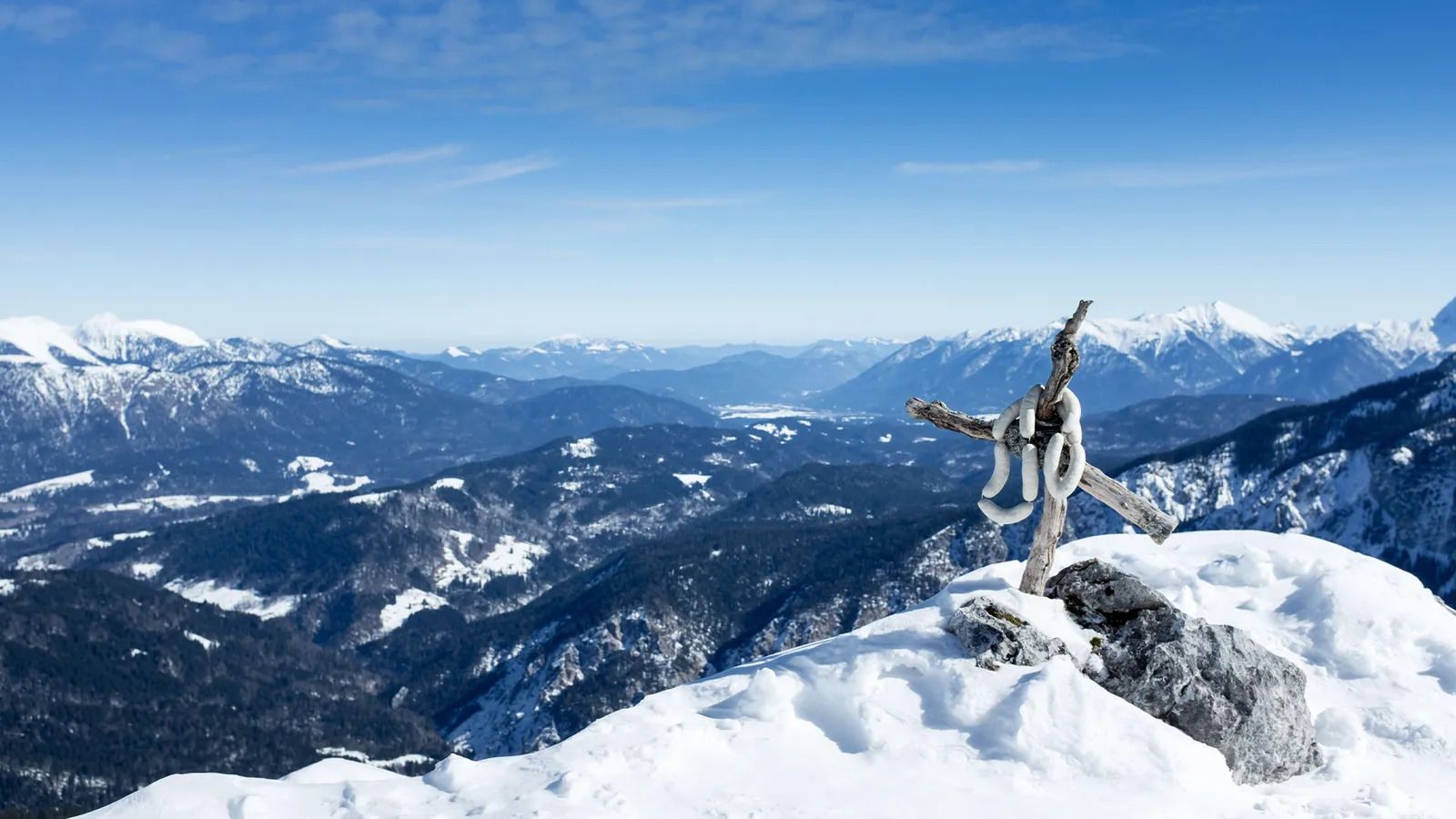 Germany is divided by a so-called "white sausage equator"

Served in a bowl of warm water, Weißwürste can be eaten a number of ways, but you need to remove the skin. The technique I was taught is to make an incision along the length of the sausage and peel it off. Well-practiced Münchners simply suck out the inside – something known as "zuzeln".

Wherever you go, it's best to watch and learn. "Most people are very loyal to their neighbourhood inn," said Rothschuh. "When I have visitors from out of town, I often take them to the Turmstüberl at the Karl-Valentin Musäum and combine a Weißwurstfrühstück with some sightseeing."

Other central spots to try include Ayinger am Platzl and Donisl, close to Marienplatz, or Schneider Brauhaus which has an extensive collection of wheat beer. The famous Hofbräuhaus is also an option, but be warned: it is known as somewhere to watch first-timers eat the skin or, worse still, order ketchup.

While Munich has a reputation within Germany as a place that clings to its old-fashioned ways, it is also changing as the younger population looks to the future. Today, in the neighbourhood around Gaststätte Großmarkthalle, you'll find everything from tacos to vegan pizza. Just a few streets away, the recently opened cafe Om Nom Nom serves dairy-free cheese platters in a former butcher's shop. And while there's also no denying that a Weißwurstfrühstück would send shivers down the spine of nutritionists or plant-based advocates, even this time-honoured Bavarian tradition is evolving.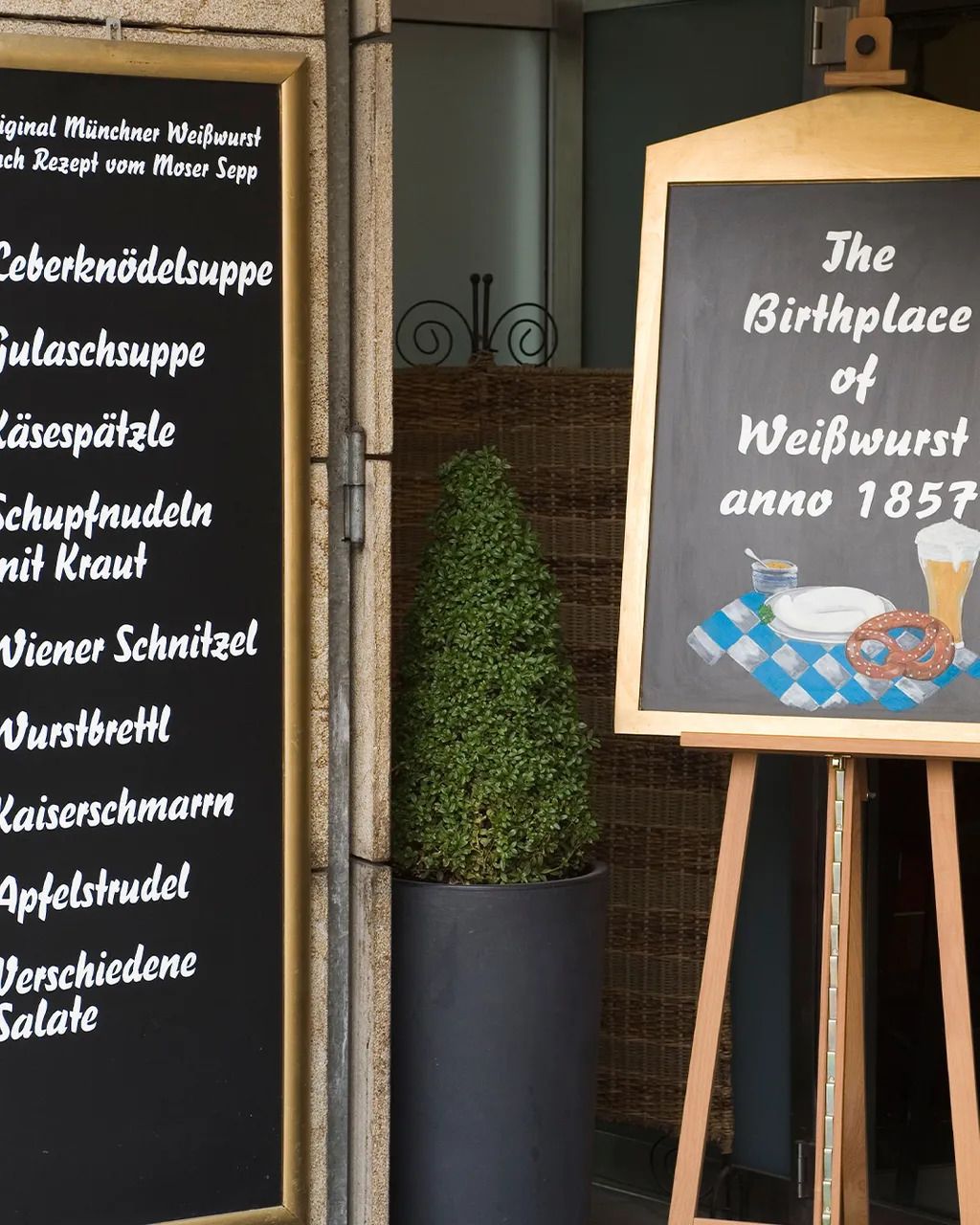 Today, many places across Bavaria serve Weißwurstfrühstück


In 2022, Munich-based Greenforce – one of the fastest growing start-ups in Germany – debuted vegan white sausages at Oktoberfest. "Just five years ago this would have seemed very unlikely," said CEO and founder Thomas Isermann, "but the positive reception of our products demonstrates how conscious nutrition also applies to events like Oktoberfest, however traditional they may be."

The company will be the main vegan provider for Oktoberfest in 2023 and supplies several restaurants in the city, such as Herrschaftszeiten in the centre and Max Emanuel Brauerei in the student neighbourhood of Maxvorstadt. Made in Germany using pea protein, the sausages have 76% less fat and 62% fewer calories. Both places recommended three as a standard portion.

"For me, a meat-free option doesn't alter the meaning or social importance of the breakfast. If anything, it allows more people to join," Isermann said.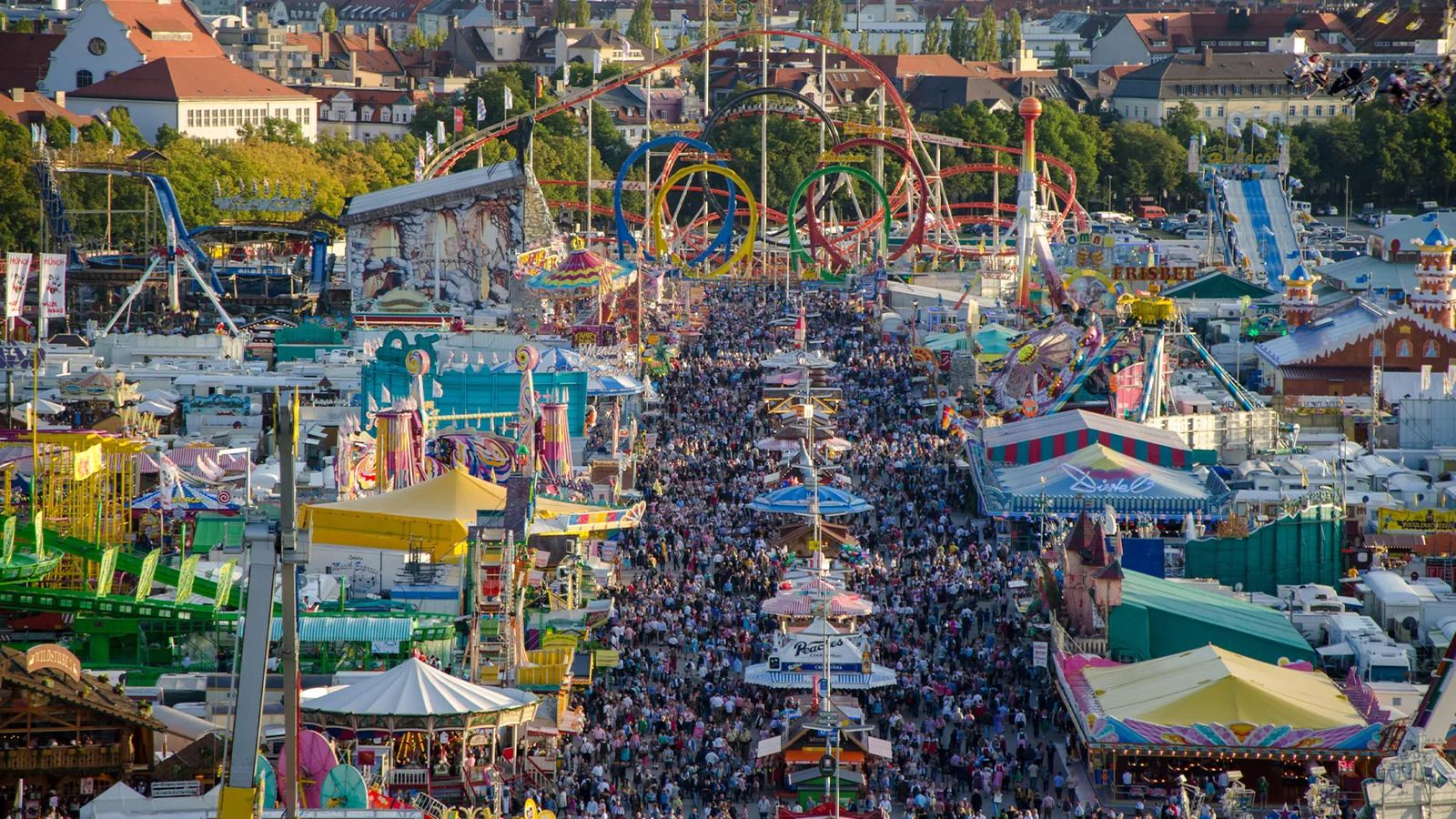 A vegan Weißwürste will be offered at this year's Oktoberfest

I decided to see what Wallner made of them. After speaking calmly throughout our conversation, he quickly became animated. "Now you've got me!" he chuckled, banging his fist on the table.

Doing his best to give a balanced answer, he said he knows it's a change he can't ignore, but for him the words "sausage" and "vegan" don't belong together. Would he try one? "Yes, of course – it's good to know your competition."