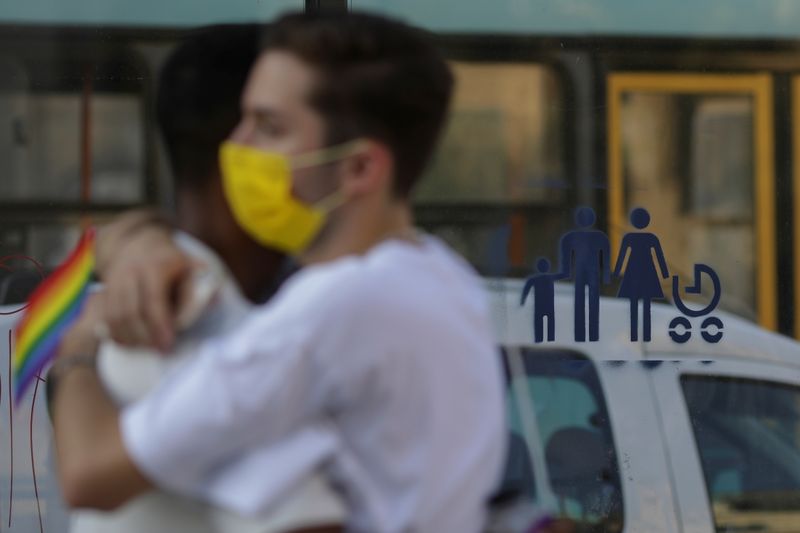 Thousands march at Bucharest LGBTQ Pride Parade
Thousands participated in the LGBTQ Pride March in Bucharest on Saturday for the first time since the start of the coronavirus pandemic, prior to a planned law depriving minorities.
Socially conservative Romania, which decriminalized homosexuality in 2001, still bans same-sex couple marriages and civil partnerships.

Members of two different parties, the Democratic Alliance of Hungarians (UDMR) and the opposition Ultranationalist Unification Communist League of Romanias (AUR), banned so-called gay publicity in schools when parliament reopened in September. He said he plans to introduce a law to do so.

An estimated 2,000 people participated in the march on Saturday, dancing and waving rainbow flags. "We have a long way to go as a nation until we accept everyone," said 16-year-old Dalia at her second pride parade.