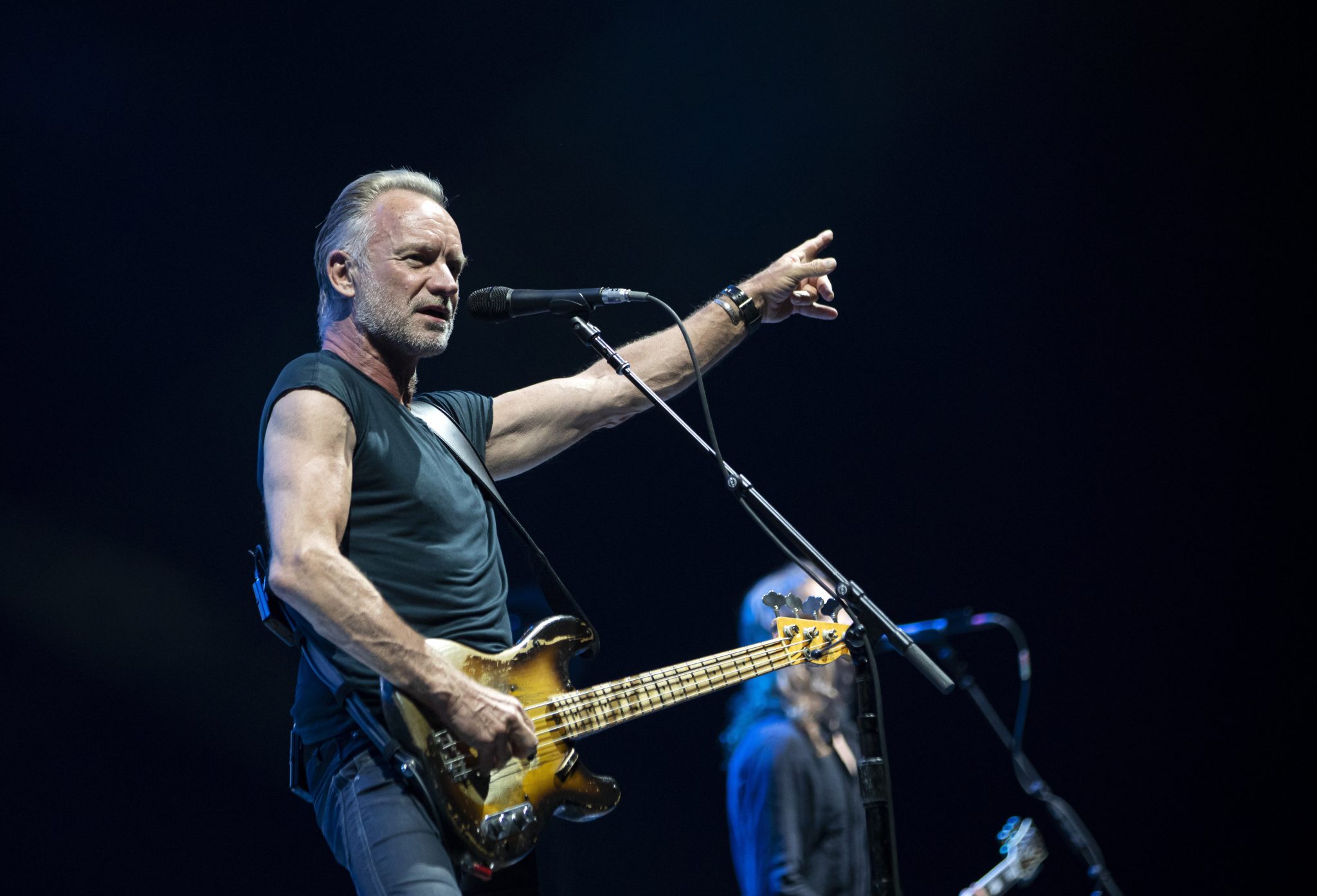 Sting to Give Two Concerts in Hungary Next Year
Sting will return to Hungary next spring. The British star will perform at the Papp László Budapest Sports Arena on March 16, 2022, and at the Főnix Arena in Debrecen on March 17, 2022, as part of the My Songs world tour.
The concert series features seventeen-time Grammy winner Sting performing his most popular songs, both with the Police and solo. The program includes Fields of Gold, Shape of My Heart, Roxanne, Demolition Man, Englishman in New York, Every Breath You Take, and Message In A Bottle, among others.

The singer will be joined on tour by guitarist Dominic Miller, drummer Josh Freese, guitarist Rufus Miller, keyboardist Kevon Webster, accordionist Shane Sager, and vocalists Melissa Musique and Gene Noble.

Sting will perform in Hungary for the twelfth time next year. He last performed at the Papp László Budapest Sports Arena as part of the My Songs tour in July 2019. His first concert here took place in 1988 as part of the Amnesty International tour, when he performed at Népstadion together with Peter Gabriel, Bruce Springsteen, and Tracy Chapman.