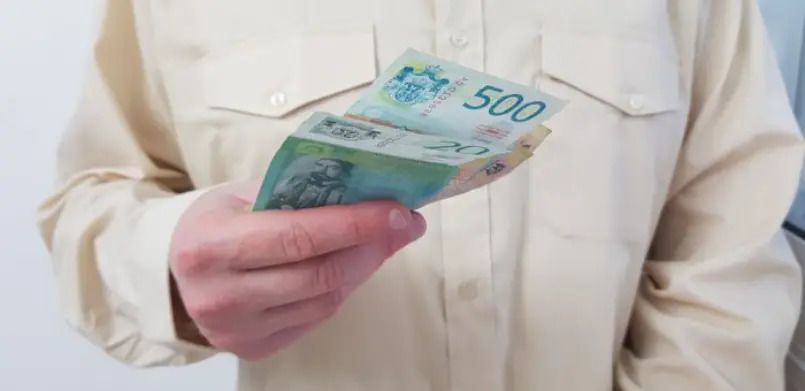 Serbian average net wage up in June
Serbia's average net monthly wage increased to RSD 65,070 (EUR 553.60) in June, by 8.9% in nominal terms and 5.4% in real terms compared to the same month last year, data released by Central Statistical Office (SORS) on Thursday show.
On a yearly basis, the average gross monthly wage, amounted to RSD 89,793 (EUR 763.90), up by 8.7% in nominal terms and 5.2% in real terms.

The median net wage in June was RSD 49,999 (EUR 425.30), meaning that 50% of the employed population received wages up to that amount, said the Belgrade-based statistics office.