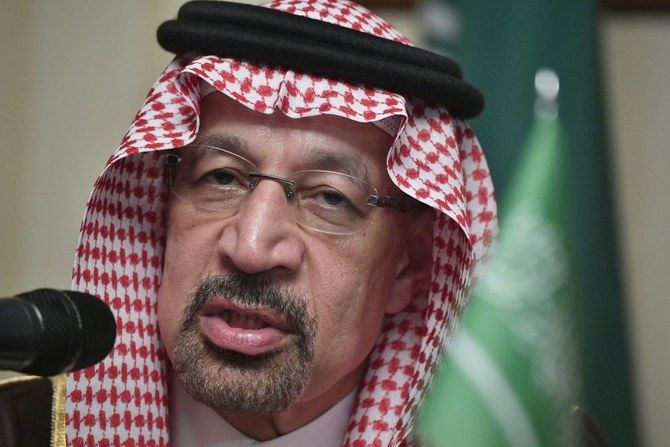 Saudi investment delegation arrives in Germany
A Saudi delegation from the public and private sectors led by Investment Minister Khalid Al-Falih has arrived in Germany for a three-day visit, the Saudi Press Agency reported on Monday.
The trip aims to strengthen cooperation between Saudi Arabia and Germany through private-sector investment partnerships, as well as discuss opportunities in clean energy, petrochemicals, automotives and health.

During the visit, the two countries launched a Saudi-German Investment Forum in Berlin, with the participation of government officials and private companies.

A number of investment agreements were signed at the forum.

The visit is part of Saudi Arabia's efforts to establish investment partnerships with countries around the world, diversify its economy and strengthen its position as an international trade hub.