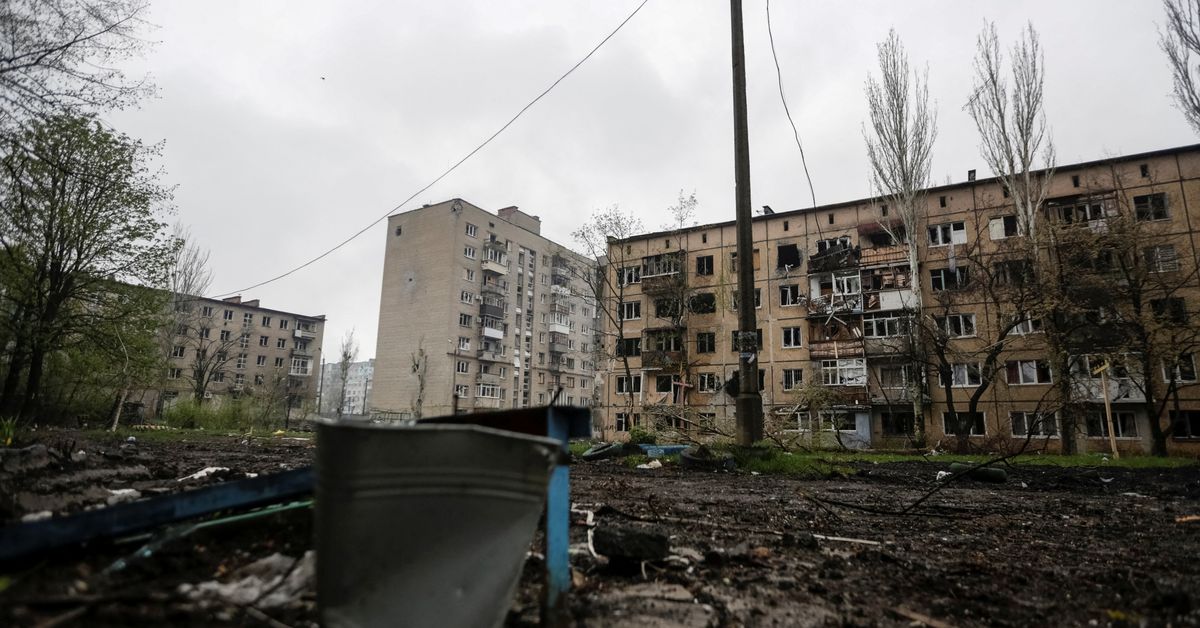 Russian troops fighting in western Bakhmut, Wagner frets over Ukraine attack
Russia's Defence Ministry said in a briefing on Friday that assault troops were fighting in western parts of Bakhmut, the last part of the embattled Ukrainian city still held by Kyiv's forces.
Ukrainian and Russian units have been battling for months over the eastern city, which largely lies in ruins. The defence ministry did not give details of the latest fighting.

Kyiv said Russian forces had made some advances in fierce fighting for Bakhmut but that the situation was under control.

"Decisions are being made according to military expediency," Deputy Defence Minister Hanna Malyar wrote on the Telegram messaging app.

Ukrainian President Volodymyr Zelenskiy said in a video address that Kyiv was actively preparing new units that had yet to appear on the front line. Zelenskiy and other officials have long promised Ukraine will launch an offensive.

Russia's assault on Bakhmut relies heavily on the Wagner Group private army, whose commander Yevgeny Prigozhin on Friday expressed concern about a Ukrainian counter attack.

"Today we are killing those who were trained in Ukraine but the ones coming from Germany will be technologically educated," he said in an audio recording released on Telegram, an apparent reference to Ukrainians who will be trained in Germany to use Abrams tanks provided by the United States.

"The West has handed over 230 tanks and 1,500 other armoured vehicles. This, too, is enough to provide serious opposition."

Ukraine, he predicted, would strike when the ground had firmed up after spring rains.

"They will attack ... they will come and try to tear us apart, and we must resist," he said.