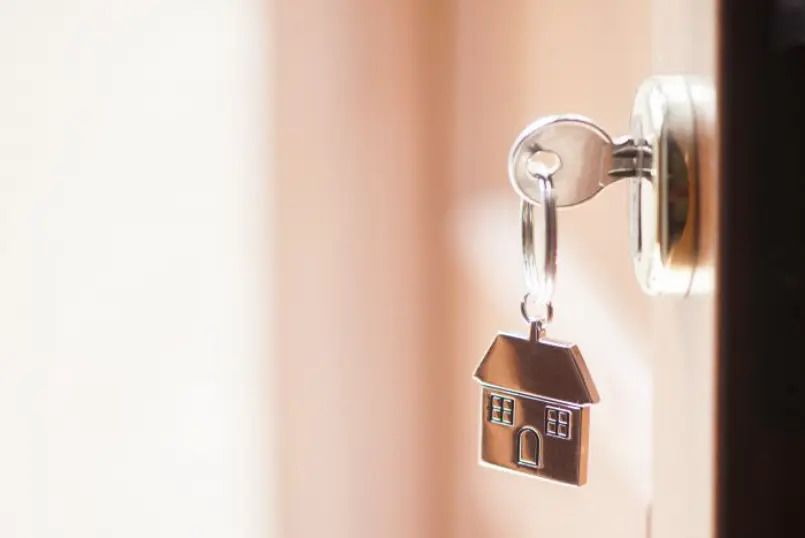 Resale House Prices in Budapest Suburbs Climb 28% in H1
The price of detached, resale homes in 96 settlements around the capital rose 28% to HUF 539,000 per square meter, compared to the full-year average price in 2021, real estate broker Otthon Centrum said on Thursday, based on data it compiled, according to a report by state news wire MTI.
Prices for detached houses were highest in Budakeszi and Budaörs, at HUF 662,000/sqm. Prices in Szentendre, at HUF 656,000/sqm, were the second-highest, followed by prices in Pilisvörösvár and Solymár, at HUF 630,000/sqm.

Otthon Centrum noted that demand for detached homes has risen "significantly" as a result of the pandemic.

The average price of resale apartments in the suburbs increased 20% to HUF 705,000/sqm during the period. Prices were as high as HUF 800,000/sqm in Dunakeszi and Szentendre, and as low as HUF 630,000 in Szigetszentmiklós.