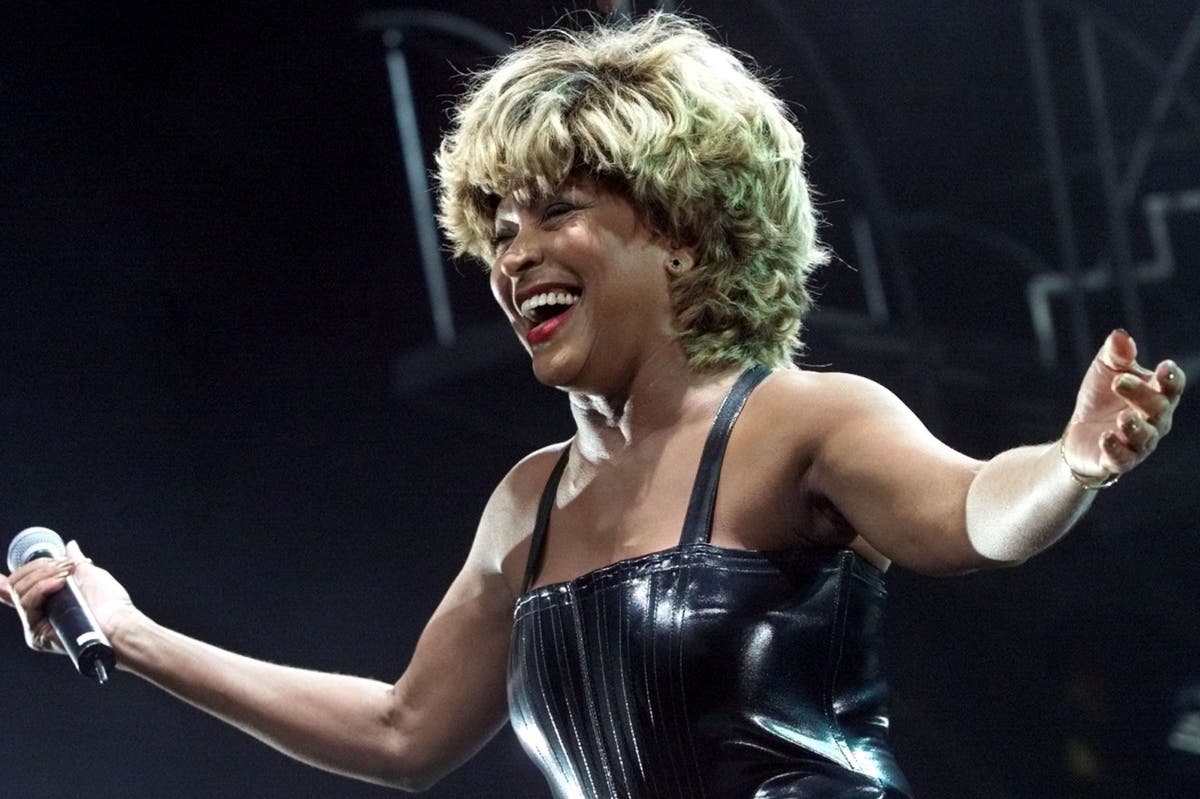 Legendary Singer and Actress Tina Turner Dies at 83
Tina Turner, known as the "Queen of Rock 'n' Roll," has died at the age of 83 after a long illness.
Publicist Bernard Doherty announced her passing on Wednesday evening.

Tina Turner, a famous singer and actress, passed away at the age of 83 in 2021.

She is best known for her music career, which includes ten studio albums, two live albums, two soundtracks, and five compilations.

She also appeared in the films Mad Max Beyond Thunderdome and Last Action Hero.

In 2021, Turner sold the rights to her back catalogue, which includes her solo works and collaborations with her former husband, Ike Turner.

People around the world paid tribute to Turner following her death, including model Naomi Campbell and singer Paloma Faith, who praised her as an inspiration and a powerful force in the music industry.