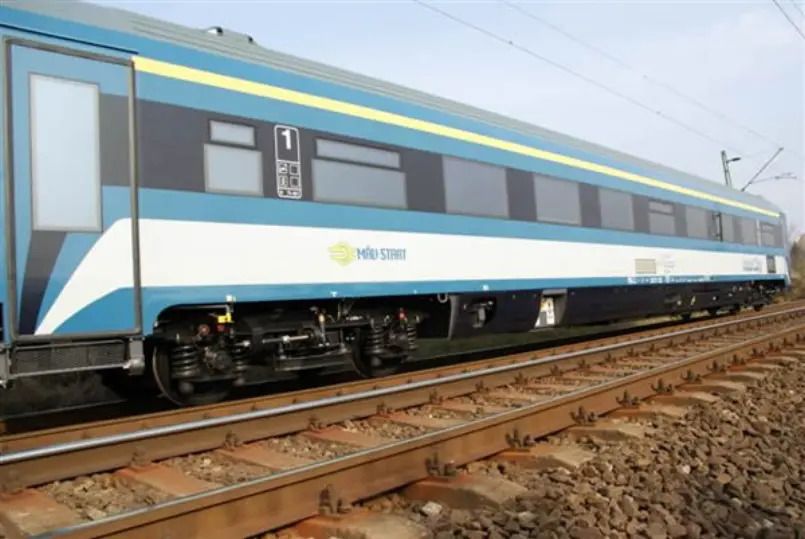 Q3 long-distance passenger transport performance up 13% y.o.y.
The number of passenger-kilometers Hungary's transport industry registered in the third quarter rose 13% year-on-year to 4.9 billion, but was still 42% under the level in Q3 2019, before the pandemic, state news wire MTI reports, citing data released by the Central Statistical Office (KSH).
Performance of passenger buses, which accounted for 47% of all passenger kilometers in Q3, was practically flat, while performance of trains, which made up 35% of all passenger-kilometers, rose 9%.

Travel by air, which accounted for 18% of passenger-kilometers, jumped 86%, albeit from a low, third-wave base.

The number of international passenger-kilometers registered by the transport industry climbed 90% to 1 billion. That number included 0.9 billion passenger-kilometers on aircraft.