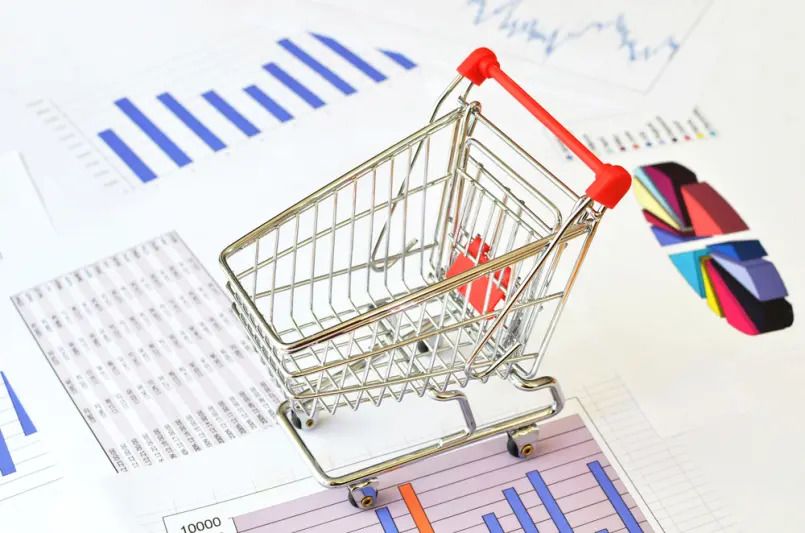 Purchasing Managers' Index rises
The Manufacturing Purchasing Managers' Index was 59.1 points in November, a 0.7-point increase on a month-on-month basis, according to Erste's analysis, writes profitline.hu.
The data was minimally better than the 59-point consensus.

Production increased as new orders expanded faster, although sales prices rose at the second steepest pace for more than 14 years.

Due to optimism about the supply chain and the labor market, expectations for the rest of the year are now at their highest in the last three months.

The Service Purchasing Managers Index fell 1.7 points to 57 points on a month-on-month basis, falling short of expectations of 59 points. Costs are at a six-month high, and inflation is at record highs, which has reduced the indicator.