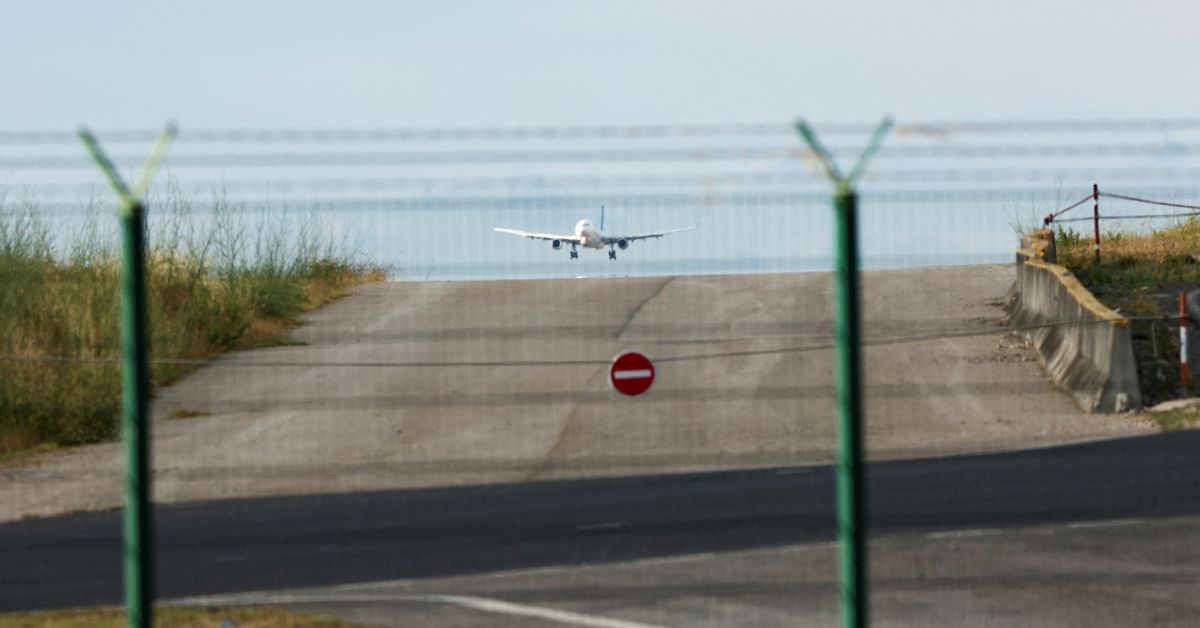 Portugal abolishes scandal-hit border service, strike looms
Portugal's government approved on Thursday the abolition of the scandal-hit immigration agency SEF, whose border force officers, uncertain about their future, have mooted industrial action during the usually busy Easter period.
The officers agreed to start a five-day strike on Thursday but their union suspended the first day of action to hold talks with the government on compensation packages and other issues. It was not immediately clear whether the strike will go ahead from Friday.

Previous SEF strikes forced passengers to queue for hours, and tourism sector representatives fear a walkout over the Easter holidays would have "a significant impact" on arrivals and departures.

Three years ago, a Ukrainian Ihor Homeniuk was beaten to death while in the service's custody at Lisbon airport, ultimately leading to the demise of the SEF, which has also been accused of being inefficient, with migrants at times waiting for years to get an appointment.

Three officers were sentenced to several years in jail in May 2021 over Homeniuk's murder. Parliament approved SEF's abolition in November of the same year, but the process has been slow.

The government said on Thursday that SEF's functions, such as border checks and human trafficking investigations, will be divided between regular police forces until a new body, the Portuguese Agency for Minorities, Migration and Asylym, has been created.

"There's a clear separation, with police on one side that will have their function and the agency that will represent the vision of the policy of refuge and integration (for immigrants)," Parliament Affairs Minister Ana Catarina Mendes told a news conference.

There will be a transition period of six months, and SEF officers will help to train their replacements, the government said.

Migrant advocacy groups have voiced disquiet at the plan to use other police forces that have been accused of racist abuse in the past to supervise borders.