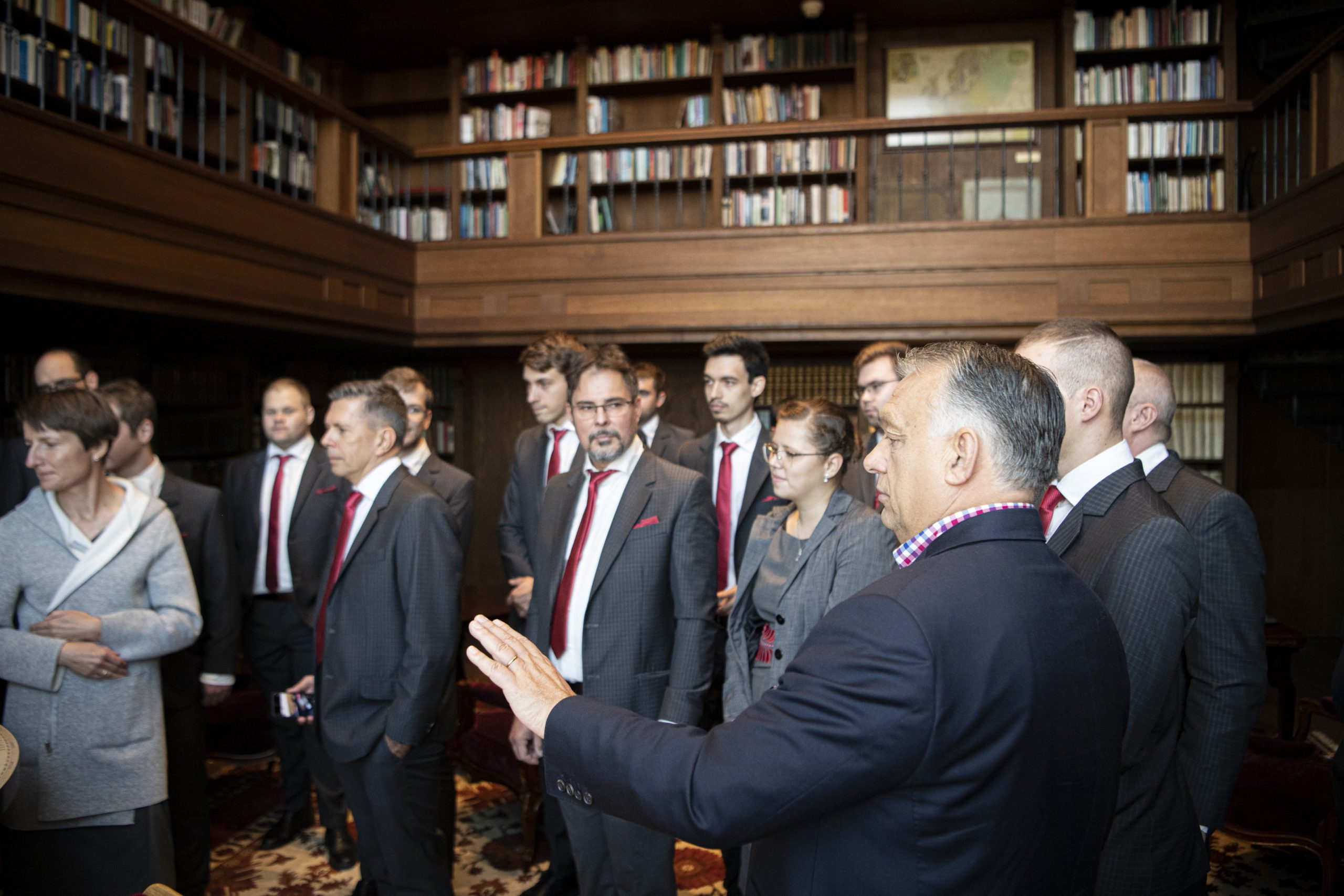 PM Orbán Meets Hungarian EuroSkills 2021 Medalists
Prime Minister Viktor Orbán met in his office the Hungarian medalists in the 2021 EuroSkills competition for young European skilled workers, his press chief said on Saturday.
This year's EuroSkills in Graz marked Hungary's seventh appearance in the competition, Bertalan Havasi noted. It saw more than 400 competitors from 31 countries demonstrate their skills in 38 different trades and 10 host presentation professions. Hungary was represented by 26 competitors and finished sixth in the medal and points tables, he said.

There are around 30,000 vocational students in Hungary studying the skills and professions that are tested at EuroSkills.

The tasks related to the competition are handled by the Hungarian Chamber of Commerce and Industry (MKIK) in line with a 2010 agreement with the government.