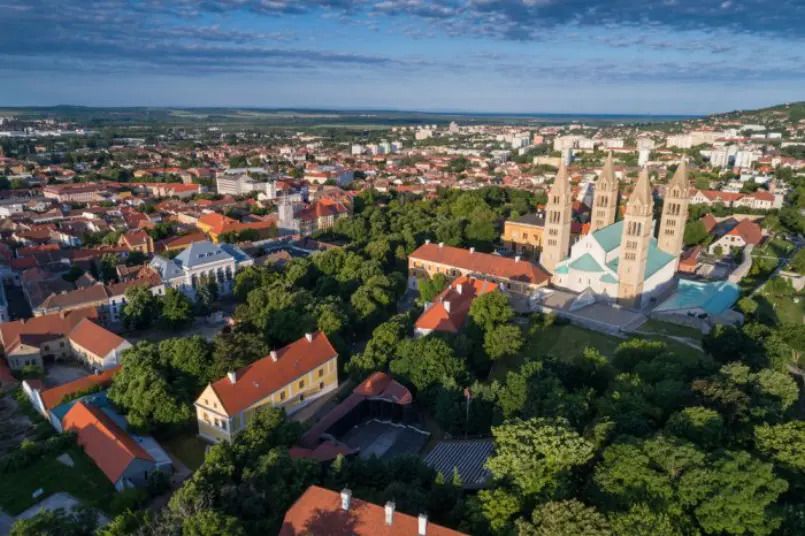 Pécs offers muni council-owned plots to young locals
The municipal government of Pécs (about 170 km southwest of Budapest) is offering to sell young locals who intend to stay in the city or want to return council-owned plots at discounted prices, according to a report by state news wire MTI.
The local council's asset management company PVH said the plots are being offered to people with ties to the city between the ages of 18 and 40 on the condition they build homes on the land within three years.

Applications to buy the plots may be submitted until the end of November. Buyers will be selected by a committee comprising representatives from the municipal council, the University of Pécs, the Baranya County Vocational Training Center, the University of Pécs student government and PVH.

Applicants eligible for tax preferences for families with children and ones with university degrees or vocational training will get favorable treatment in the evaluation.