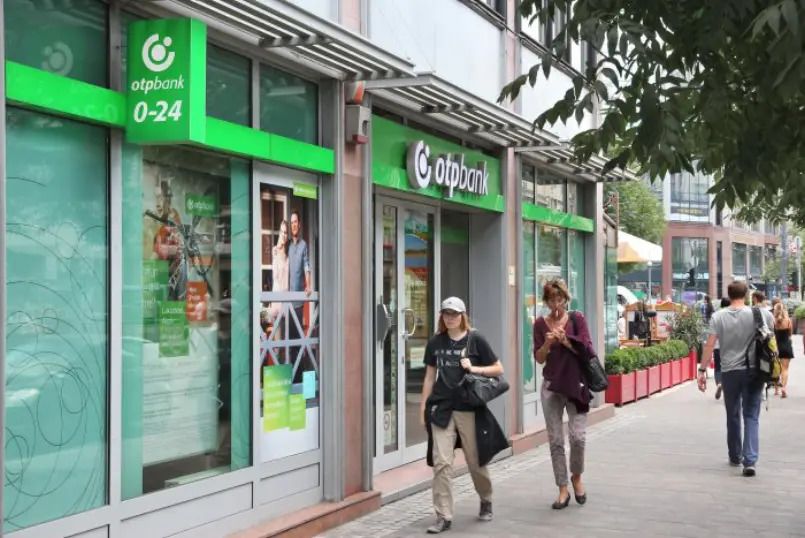 OTP raises capital at Romanian unit 
OTP Bank, Hungary's biggest commercial lender, has raised capital at its Romanian unit for the second time this year, by RON 200 million, OTP Bank Romania said on Wednesday, according to a report by state news wire MTI.
The capital raise, registered by the company court on December 20, will support the lender's organic growth strategy.

OTP raised capital at the Romanian business by RON 250 mln in the spring.

OTP Bank Romania earlier set a goal to boost its market share from 2.5% to 5% over a five-year period until the end of 2024. The lender's market share now stands around 4%.