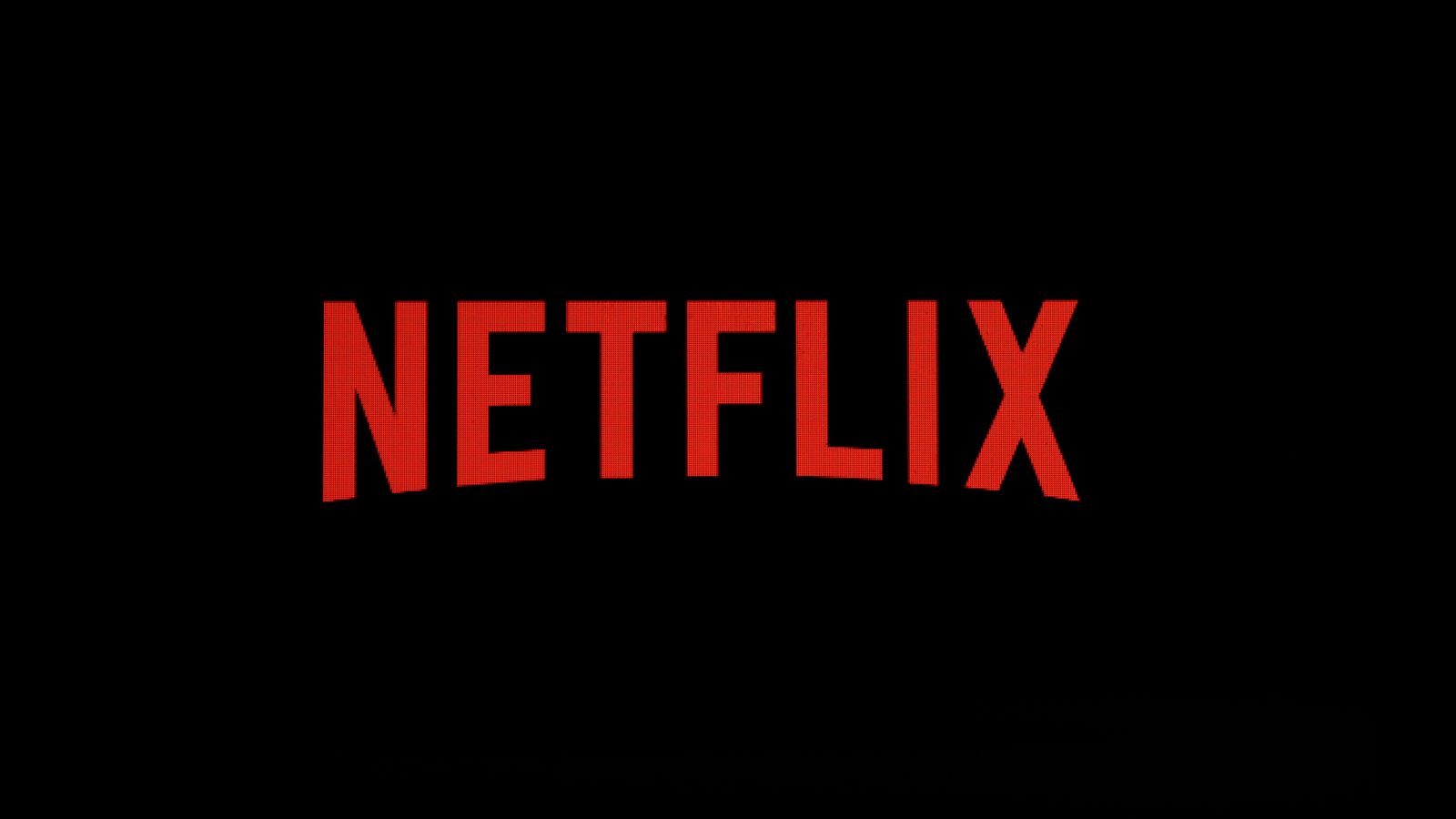 Netflix announces when delayed password sharing crackdown will finally be rolled out
The streaming giant has bounced back from the loss of 200,000 subscribers a year ago by adding new customers but the number of extra users who are now paying for the service rose by less than expected.
Netflix has announced its long-threatened crack down on password sharing is to begin imminently.

The streaming giant, which announced fewer than expected subscribers for the first three months of the year, is launching a series of initiatives to boost revenue and retain subscribers.

The password sharing crackdown has been trialled by the company but has yet to be rolled out in the UK.

The firm said the tightening of its rules will begin in the United States and other countries during the current quarter (April to June).

In a blogpost the company also announced the end of its DVD-by-mail business - the foundation of its business 25 years ago. The last discs will be posted out on September 29.

Netflix, seen as a bellwether for the streaming industry, added 1.75 million subscribers during the first quarter of 2023. But the increase fell short of analyst estimates of 2.06 million new customers.

The total number of subscribers now totals 232.5 million, 4.9% growth from the final three months of 2022.

A year ago, Netflix lost 200,000 subscribers - its first subscriber decline in more than a decade.

It cut its prices in more than 30 countries, in some cases halving the cost, and began offering a cheaper subscription service with ads.

It has already asked customers in Canada, New Zealand, Portugal and Spain to pay an additional fee if they share a password with family or friends who live in a different house, and it said it was pleased with its results.

The company's results statement said: "We learn more with each rollout and we've incorporated the latest learnings, which we think will lead to even better results.

"To implement these changes, we shifted out the timing of the broad launch from late Q1 to Q2.

"We are planning on a broad rollout [of the password sharing crackdown], including in the US, in Q2.

"We're pleased with the most recent launches of paid sharing, and while we could have launched broadly in Q1 [the first three months of 2023], we found opportunities to improve the experience for members."

Benefits of the new measures were reaped as revenue rose to $8.162bn, as analysts expected.

Across the streaming industry, company growth has slowed as competition has increased over recent years.