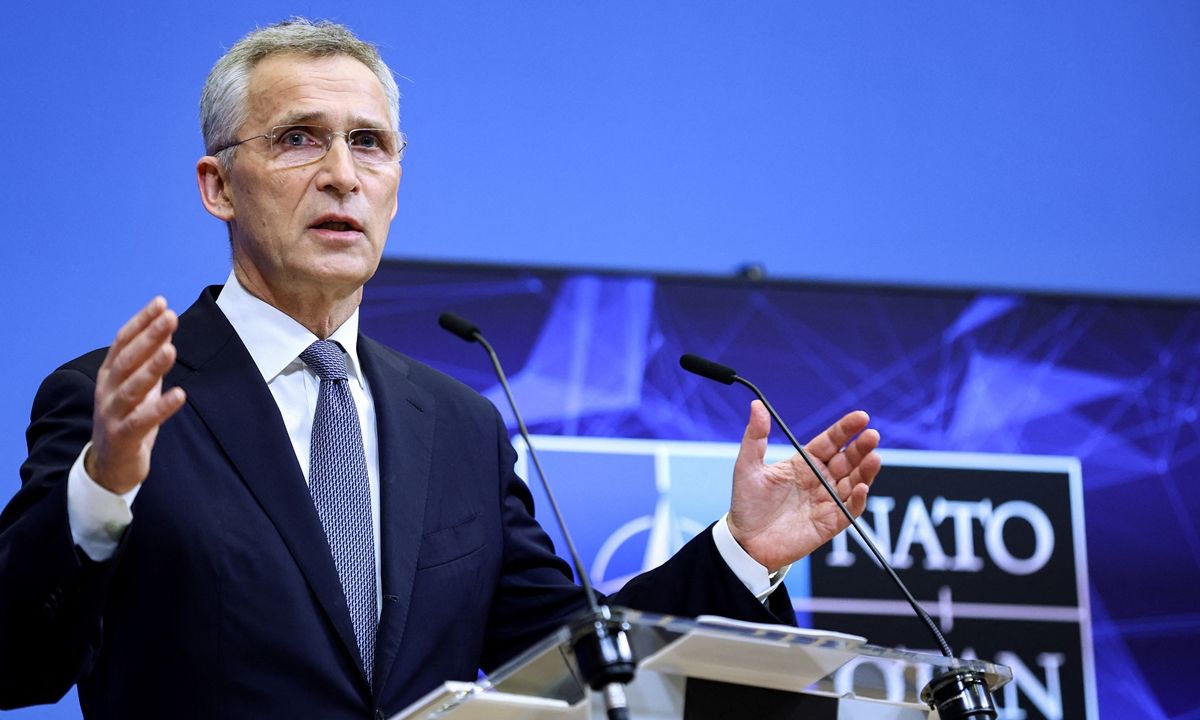 NATO promises more heavy weapons for Ukraine
NATO Secretary General Jens Stoltenberg said on Saturday that Ukraine would receive more "heavy warfare equipment" from the West in "the near future." The UK has already pledged tanks to the country, and Germany is under pressure to follow suit. A US-led 'contact group' for arming Ukraine will meet on Friday.
"We are in a crucial phase of the war," Stoltenberg told Germany's Handelsblatt newspaper on Sunday, days after Ukraine lost the strategically important Donbass town of Soledar to Russian forces. "We are experiencing heavy fighting," the NATO chief continued. "It is therefore important that we equip Ukraine with the weapons it needs to be able to win."

Recent weeks have seen a dramatic escalation in the equipment promised to Ukraine by NATO's largest powers. The US, France, and Germany simultaneously announced at the beginning of the month that they would donate infantry fighting vehicles to the Ukrainian military, while the UK officially confirmed on Saturday that it would send fourteen Challenger 2 main battle tanks.

"The recent pledges for heavy warfare equipment are important, and I expect more in the near future," Stoltenberg told Handelsblatt.

Further weapons packages will likely be announced after the US-led 'Defense Contact Group' meets on Friday at Ramstein Air Base in Germany. This panel of nearly 50 countries has met seven times already since Russia's military operation in Ukraine began last February, with each meeting followed by fresh pledges of military aid from America and its allies. 

One of the first meetings in May was followed by deliveries of anti-ship missiles from Denmark, helicopters from the Czech Republic, and artillery systems from Italy, Greece, Norway, and Poland. The group's last meeting in November came as the US announced a $400 million aid package, including surface-to-air missiles.