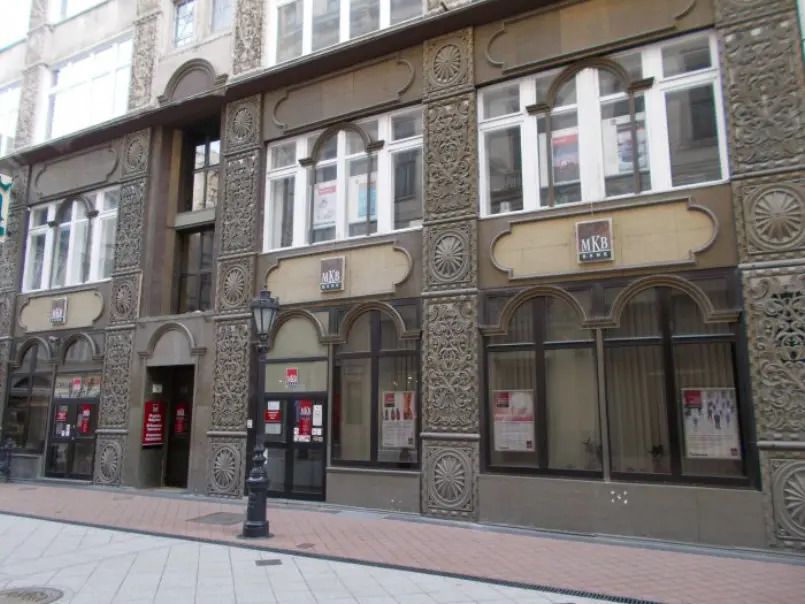 MKB profit reached HUF 54.5 bln in Q1-Q3
The after-tax profit of MKB Bank reached HUF 54.5 billion in Q1-Q3, more than quadrupling the HUF 13.3 bln in the base period, supported by foreign exchange and fair value gains as well as an expanding balance sheet, according to an earnings report, writes portfolio.hu.
Net interest income, adjusted for one-offs and the impact of the pandemic, rose 46% to HUF 37.2 bln.

Net revenue from commissions and fees increased 4% to HUF 17.9 bln. The "net other income" line, which includes FX and FV results, rose 257% to HUF 44.2 bln.

MKB's total assets averaged HUF 2.997 trillion in Q1-Q3, up 42% from the same period a year earlier.