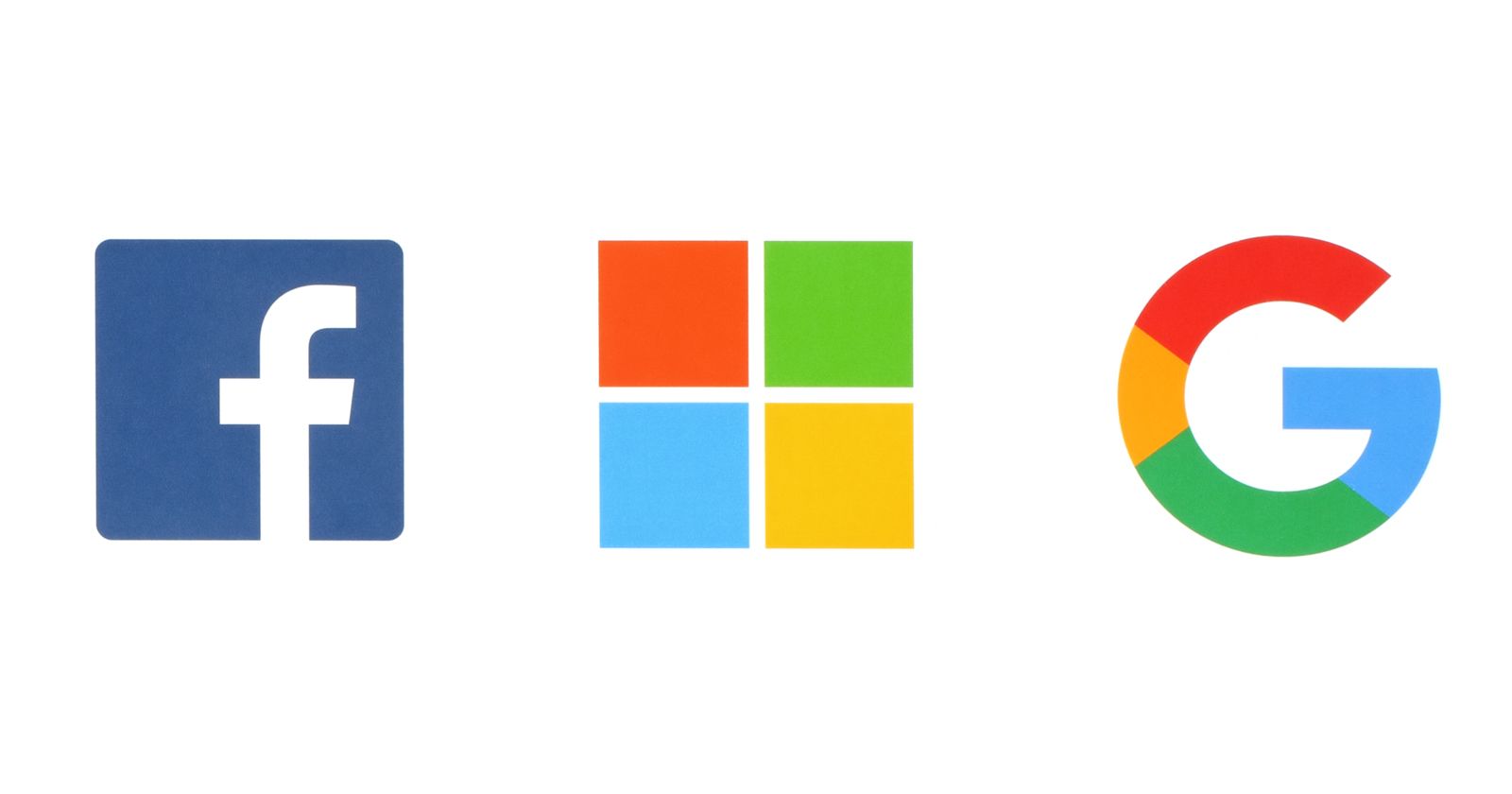 Microsoft reborn vs Google & Facebook lobby: Germany could block ChatGPT if needed, says data protection chief
Germany could follow in Italy's footsteps by blocking ChatGPT over data security concerns, the German commissioner for data protection told the Handelsblatt newspaper in comments published on Monday.
Microsoft-backed OpenAI took ChatGPT offline in Italy on Friday after the national data agency banned the chatbot temporarily and launched an investigation into a suspected breach of privacy rules by the artificial intelligence application.

"In principle, such action is also possible in Germany," Ulrich Kelber said, adding that this would fall under state jurisdiction. He did not, however, outline any such plans.

Kelber said that Germany has requested further information from Italy on its ban. Privacy watchdogs in France and Ireland said they had also contacted the Italian data regulator to discuss its findings.

"We are following up with the Italian regulator to understand the basis for their action and we will coordinate with all EU data protection authorities in relation to this matter," said a spokesperson for Ireland's Data Protection Commissioner (DPC).

OpenAI had said on Friday that it actively works to reduce personal data in training its AI systems.

While the Irish DPC is the lead EU regulator for many global technology giants under the bloc's "one stop shop" data regime, it is not the lead regulator for OpenAI, which has no offices in the EU.

The privacy regulator in Sweden said it has no plans to ban ChatGPT nor is it in contact with the Italian watchdog.

The Italian investigation into OpenAI was launched after a cyber security breach last week led to people being shown excerpts of other users' ChatGPT conversations and their financial information.

It accused OpenAI of failing to check the age of ChatGPT's users, who are supposed to be aged 13 or above. Italy is the first Western country to take action against a chatbot powered by artificial intelligence.

For a nine-hour period, the exposed data included first and last names, billing addresses, credit card types, credit card expiration dates and the last four digits of credit card numbers, according to an email sent by OpenAI to one affected customer and seen by the Financial Times.