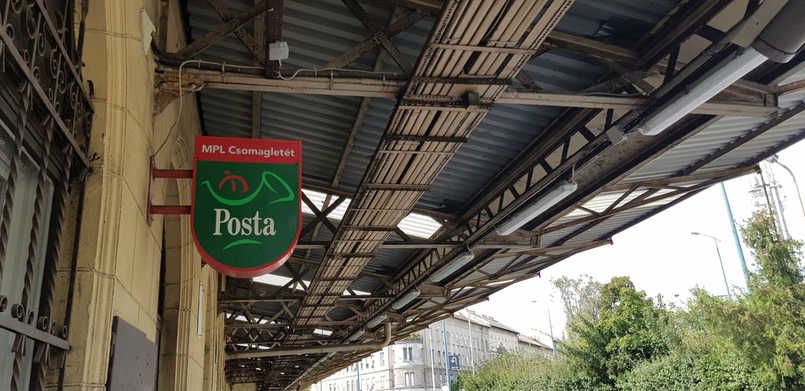 Magyar Posta to deliver around 500 mln letters in 2021
Magyar Posta expects to deliver around 500 million letters this year, close to the number a year earlier, the state-owned postal company said, according to a report by state news wire MTI.
Magyar Posta noted that last year the number of letters it delivered fell by 75 million, or 12%, because of the pandemic.

Banks, utility companies, telecommunications service providers, and public institutions account for most of the 1.5-2 million letters Magyar Posta delivers each day.

The number of letters sent by private individuals is "negligible", the company said.