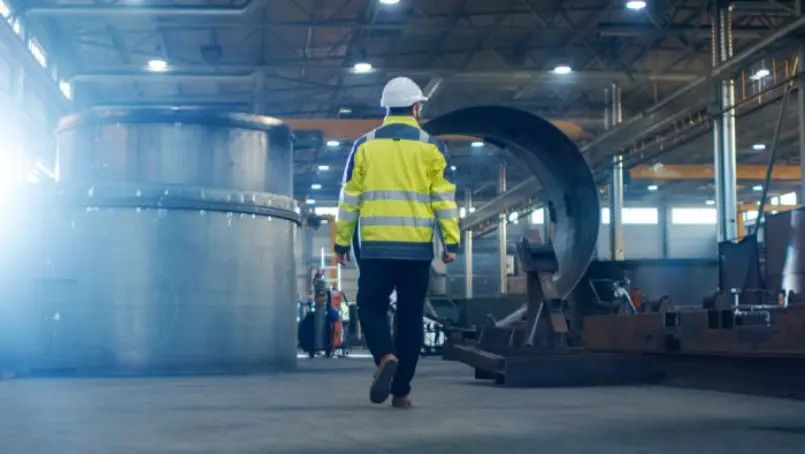 Latvia industrial output quickens in September
Industrial production in Latvia increased 5.8% year-on-year in September, accelerating from a 3.7% jump in the previous month, figures from the Riga-based Central Statistical Bureau (CSB) showed on Wednesday.
Production for manufacturing increased 6.7%, while production for electricity and gas supply grow 0.7% (vs 31.1% decrease in the prior month).

However, industrial output slightly decreased for mining & quarrying by 1.1% (vs 13.7% gain in August).

On a monthly basis, industrial production rose 1.5%, after a 2% drop in the previous month.