Turkish President Recep Tayyip Erdogan is facing his biggest electoral challenge in the May elections by the man dubbed the Turkish Gandhi. Kemal Kilicdaroglu, in a rare move, has united much of the opposition, but critics warn he faces formidable obstacles to end Erdogan's more than 20-year rule.
Backed by six political parties drawn from across the political spectrum, Kilicdaroglu, leader of the country's main opposition CHP party, announced his presidential candidacy on 6 March. He promises sweeping reform, an end to the executive presidency, and a return to parliamentary democracy.

'Rule with consensus'

"Kilicdaroglu says 'I will not rule as one man; I will rule with consensus'. He's promising economic stability and a Turkey with human rights where everyone is represented equally," explains Halk TV News Editor in Chief Bengu Sap Babaeker

"And we should remember that Kemal Kilicdaroglu has been in politics and in state bureaucracy for a very long time. Yet, despite this, there has been no accusation of corruption," added Babaeker.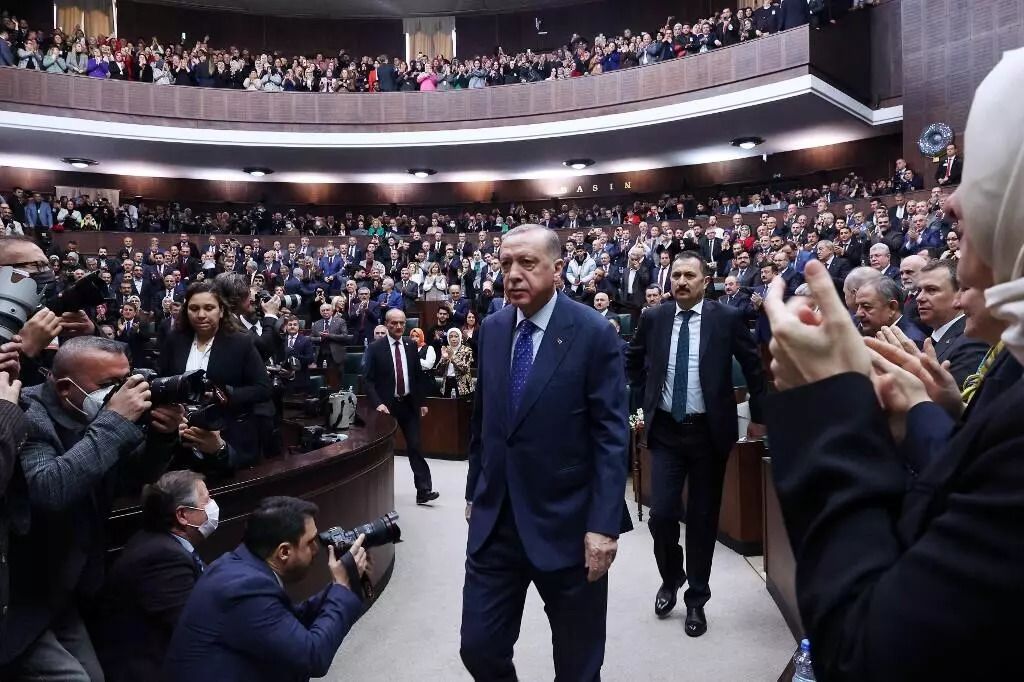 Turkish President Recep Tayyip Erdogan attends his party's group meeting at the Turkish National Assembly in Ankara on 1 February 2023.

Seventy-four-year-old Kilicdaroglu brought his CHP party back from the dead. His 2017 400km "March for Justice" from Ankara to Istanbul over the jailing of government critics morphed into one of the first major mass movements against President Recep Tayyip Erdogan's rule. Media dubbed Kilicdaroglu the Turkish Gandhi.

Kilicdaroglu masterminded municipal election victories in four out of five of Turkey's largest cities, including Erdogan's political fortress Istanbul. But critics point out that the softly-spoken opposition leader, with his civil service background, lacks Erdogan's fiery charisma.

Kilicdaroglu has lost four general elections against Erdogan's AKP Party and his candidacy faced opposition within his coalition alliance.

"He's not seen as the typical leader. He's not the strong yelling type," said political scientist Zeynep Alemdar of Istanbul's Okan University.

"He doesn't demonstrate the qualities of that masculine leadership people are very much after. And it's not just in Turkey. Look at Russia, look at Trump! People like that type of leadership. He's very humble, soft-spoken. We don't really see him angry," added Alemdar.

Earthquakes and politics

However, February's deadly earthquakes are widely seen as a political game changer, with outrage over construction failings and allegations of a slow response by the state to the disaster.

Kilicdaroglu was quickly on the scene, offering condolences to survivors, voicing widespread criticism over the government's slow response to the disaster, and pledging to bring those responsible for poorly constructed buildings that collapsed, killing so many. Kilicdaroglu, some analysts say, caught the mood of the country.

"Kilicdarolgu said that something is going wrong with this whole system, so we must start something new all together. We must change this country for the better once and for all," observed Sezin Oney, a columnist at the Politikyol news portal.

"He had a personal catharsis. When he visited the earthquake sites he was shaken, visibly moved. And I think he made the personal decision that this is going to be [his] legacy," added Oney.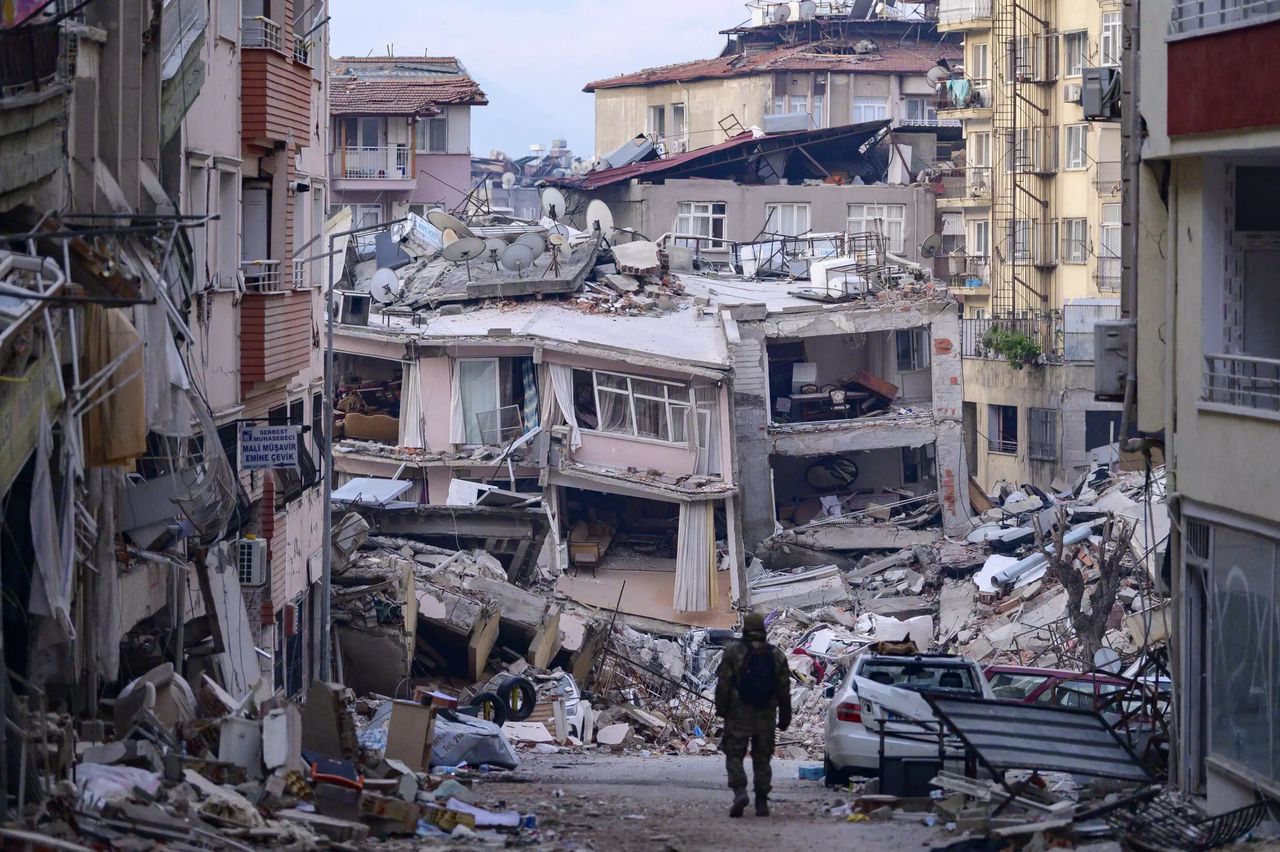 A Turkish soldier walks among destroyed buildings in Hatay, on February 12, 2023, after a 7.8-magnitude earthquake struck the country's south-east. - The death toll from a massive earthquake that hit Turkey and Syria climbed to more than 20,000 on February 9, 2023, as hopes faded of finding survivors stuck under rubble in freezing weather.
Religion as an obstacle

Religion could be another obstacle for Kilicdaroglu. He comes from the liberal Alevi Islamic sect – considered by some conservative Muslims as heretic.

Alevis have faced centuries of discrimination in Turkey. But analysts suggest after 20 years under Erdogan's rule, dominated by religious tension, the electorate is now more interested in economic concerns than identity politics.

Alemdar says the country, and young people in particular, has moved on and people are no longer looking at "what the other believes in".

They have bigger concerns, such as rocketing inflation. "The economy is in shambles, the currency crisis is there, debt is mounting," she added.

With Kilicdaroglu's coalition of parties, including nationalists, Islamists, the left and right, he promises an end to political and ethnic polarisation in what is widely seen as the biggest challenge to Erdogan's rule.