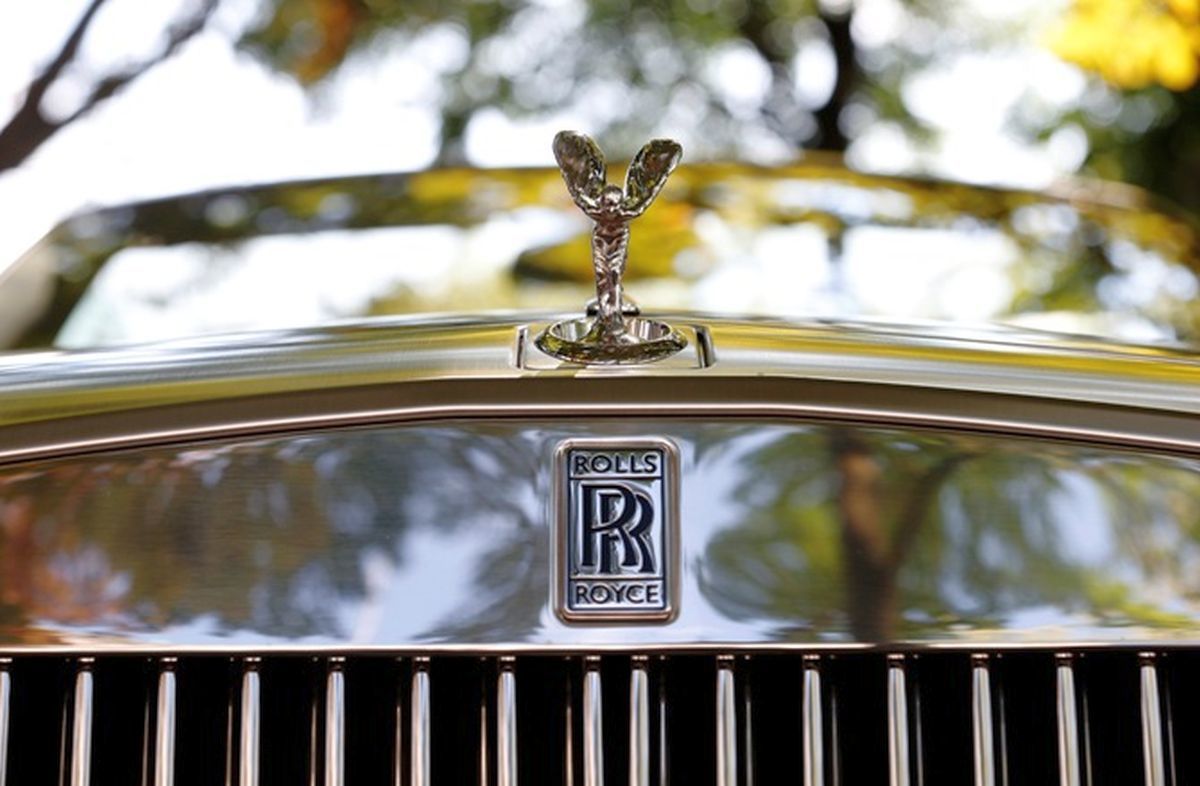 India Investigates British Arms and Aerospace Companies in Corruption Case
The Central Bureau of Investigation (CBI) of India has filed a complaint against British multinational aerospace and defense company Rolls Royce, the company's former India director Tim Jones, arms dealer Sudhir Choudhrie and his son Bhanu Choudhrie (who are UK citizens), and British Aerospace Systems (BAE Systems).
The complaint alleges that the accused colluded with government officials to approve a $906.87 million deal to purchase 24 Hawk 115 trainer aircraft in 2004. The CBI claims that the accused paid bribes to intermediaries to increase the license fee for the aircraft from $4.94 million to $9.26 million.

The deal was signed by the then-National Democratic Alliance government under Prime Minister Atal Bihari Vajpayee. The aircraft were to be delivered to India in flyaway condition and state-run Hindustan Aeronautics Limited (HAL) was to have a license to manufacture another 42 planes through a transfer of technology (ToT) pact for an additional $308.247 million.

The CBI's complaint follows up on a preliminary enquiry from December 2016, during Prime Minister Narendra Modi's first term. The deal was controversial from the start, with allegations of corruption swirling around it. The role of intermediaries has been under the spotlight in India since the Swedish Bofors gun controversy in the mid-1980s. Decades later, in 2012, the AgustaWestland helicopter deal exposed the role of a former Indian Air Force (IAF) chief, Marshal Shashindra Pal Tyagi, in a deal beset by bribery of officials instigated by the British firm.

The CBI's complaint is a significant development in the investigation into the Hawk 115 deal. If the allegations are proven, it could lead to criminal charges against the accused. The case is also a reminder of the challenges India faces in its efforts to combat corruption in defense procurement.