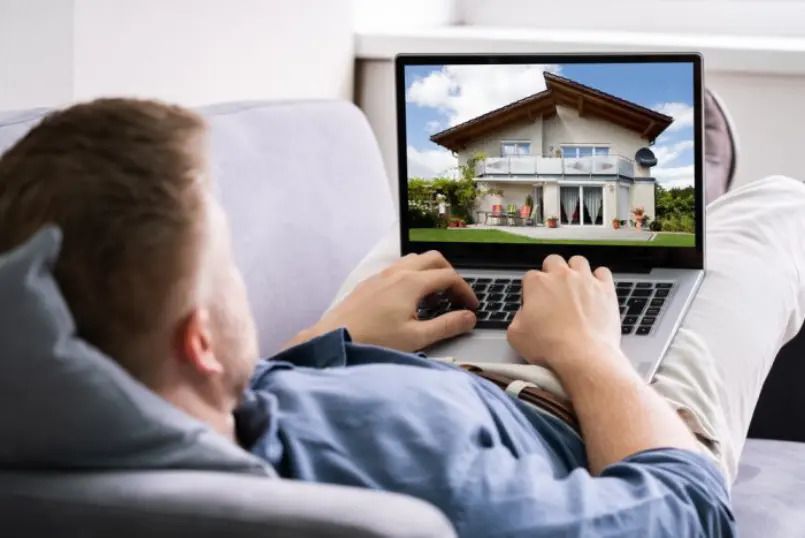 Hungary home sales fall 6% y.o.y. in October
Home sales in Hungary fell 6% year-on-year to 11,526 in October, state news wire MTI reports, citing an estimate by listed real estate broker Duna House.
Home sales for the period January-October rose 17% year-on-year to 128,530, Duna House said.

The property broker estimated full-year transaction numbers will exceed 150,000.

Duna House estimated outlays of home mortgage loans reached HUF 107 billion in October and said outlays for the whole year would reach a new record, supported by the Green Home Program of the National Bank of Hungary (MNB).

In the framework of the Green Home Program, the central bank is providing 0% refinancing to lenders for retail loans for new homes with a primary energy consumption threshold of 90 kWh/sqm per year. Interest rates on the loans are capped at 2.5%.