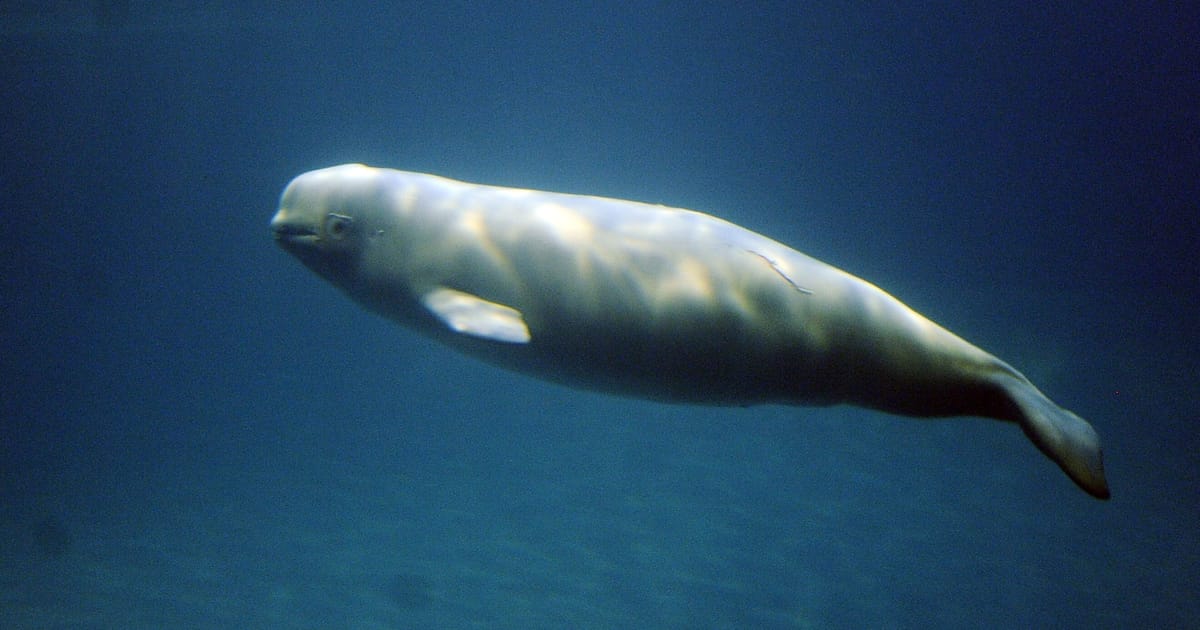 Spy Whale Returns with a Vengeance: Beluga Spotted off Coast of Sweden
A Russian spy whale is back, and it's causing quite a stir.
In 2019, a white-colored beluga whale was spotted in Norway, and marine experts suspected that it was part of a Russian navy program to use underwater mammals as special ops forces.

The whale was seen actively seeking out fishing vessels and trying to pull ropes from their sides, and it was wearing a tight harness with "Equipment of St. Petersburg" and "Actual Spy" written on it.

Now, the spy whale has been spotted off the coast of Sweden, and it appears to be on a mission.

Some speculate that the whale is trying to destabilize Sweden's efforts to join NATO, while others believe that it may be searching for a mate.

Whatever its motivation, the return of the spy whale has brought attention to the history of animals being used as spies.

One such example is the Tacana Project, a CIA operation during the Cold War that used pigeons to fly clandestine missions to the Soviet Union.

Instead of carrying secret messages, the pigeons were equipped with cameras that could take photos of sensitive military sites and secret locations.

The information gathered by these pigeons remains classified to this day.

In England, a legend has it that during the Napoleonic Wars, a French ship was wrecked off the coast of Hartlepool, and the only survivor was the ship's monkey.

The people of Hartlepool, who had never seen a monkey before, convicted the monkey of being a spy and hanged it on the beach.

The town's football club even has a monkey mascot named H'angus, who was elected mayor of Hartlepool three times due to his comical nature.

Despite the humorous nature of these examples, the return of the spy whale serves as a reminder of the long history of animals being used for espionage purposes.