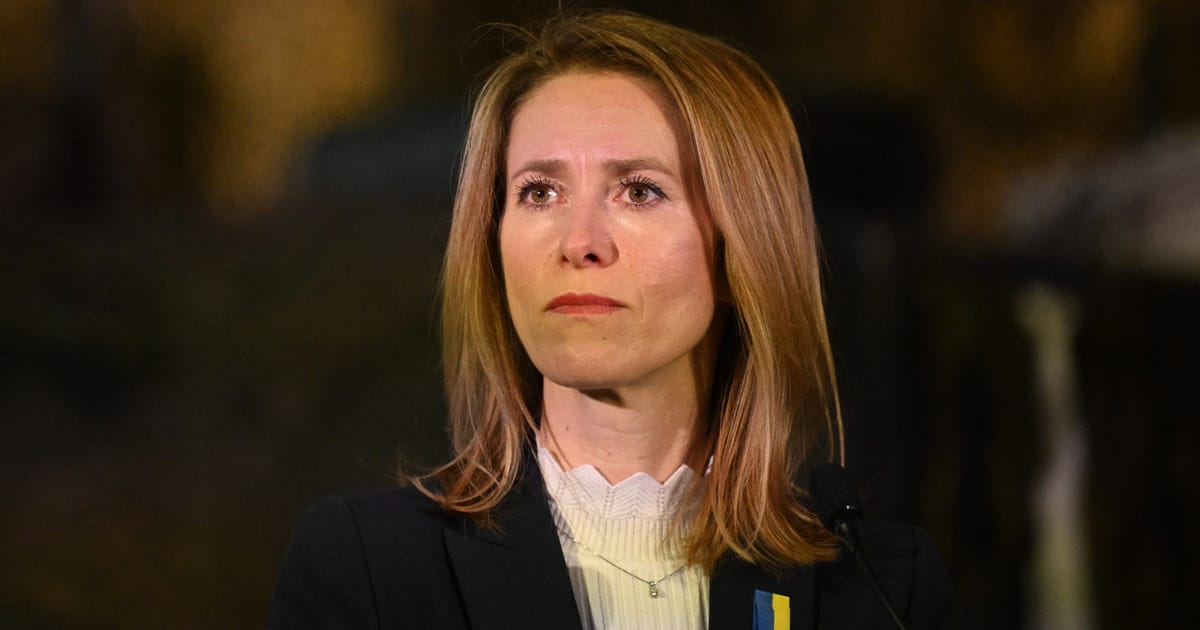 European Leaders Gather in Singapore for Shangri-La Dialogue to Rally Asian Allies Against Russia
European leaders are gathering in Singapore for the Shangri-La Dialogue, a top security forum in Asia, to rally Asian allies against Russia.
The European delegation includes Estonian Prime Minister Kaja Kallas, EU Foreign Policy Chief Josep Borrell, and Ukrainian Defense Minister Oleksiy Reznikov.

The goal is to persuade more Asian countries to support Ukraine against Russia.

While many Asian nations initially condemned Russia's invasion at the United Nations, some countries like India and Vietnam continue to rely on Russian military or energy supplies, and Western allies Japan and South Korea are unable to provide Ukraine with lethal weapons due to domestic laws.

Singapore, a small city-state, is one of only a few Asian countries to have joined the West in sanctioning Russia.

European leaders want to defend core security principles in the region, including in the South China Sea, and portray the EU as a reliable security partner.

The EU is also engaged in naval exercises in the Asia-Pacific region and is ready to do more, but wants to ensure cooperation is a two-way street.

The EU is also expected to engage with China, specifically Chinese Defense Minister Li Shangfu.

Li has been blacklisted by the US for his role in arranging Chinese military supplies to Russia, so the expectation is low for him to meet with US Defense Secretary Lloyd Austin.

However, Li is expected to meet some European counterparts, including Borrell.

The European delegation's message is not just about Ukraine, but also about the EU's commitment to Indo-Pacific security amid China's assertive behavior.

The EU is also planning to expand joint exercises with Japan and step up trilateral coordination with Japan and the US.