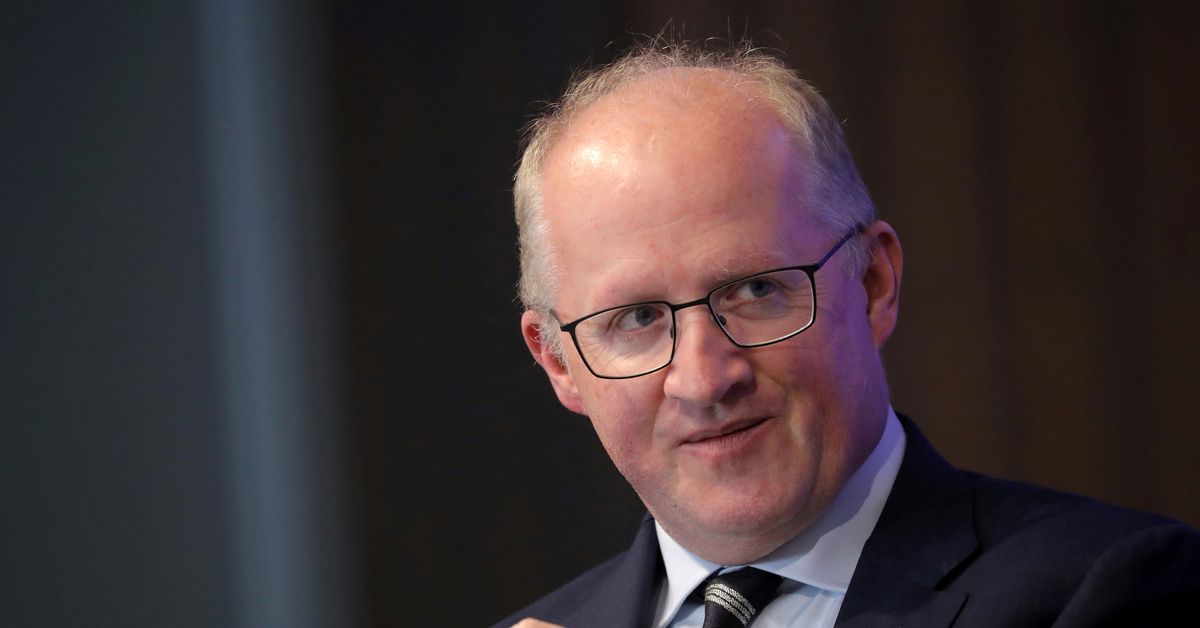 Euro zone food inflation still intensifying: ECB's Lane
Food inflation is still intensifying in Europe and may be the key driver of price growth now, European Central Bank chief economist Philip Lane said on Wednesday.
"I look at food, where inflation pressure is probably its most intense. And it's still rising now," Lane told a university lecture in Cyprus. "I don't think we are yet at the peak of food inflation, it's not yet there but again it's projected to fall this year."

Overall inflation slowed sharply last month on lower energy costs but underlying price growth continued to rise, raising concerns that quick price growth was at risk of getting stuck.