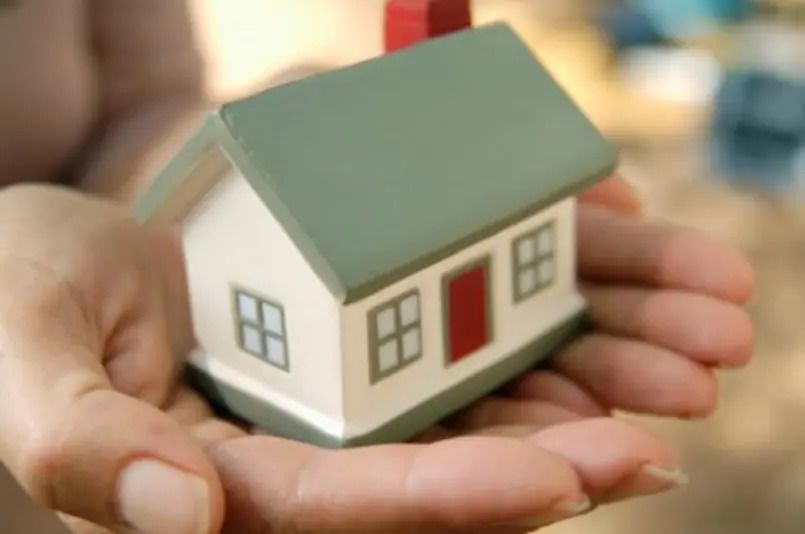 Duna House Q3 earnings fall from high handover base
After-tax consolidated profit of listed real estate broker Duna House fell 15% year-on-year to HUF 465 million in the third quarter, because of the handover of flats in a residential development in the base period, an earnings report released after the closing bell on Monday shows.
Duna House noted that sales of flats in its MyCity residential development in Budapest added HUF 70 mln to the bottom line in Q3, well under the HUF 269 mln in the base period, when handovers started.

After-tax profit of Duna House's core business, adjusted for one-offs, climbed 54% to HUF 494 mln.

The company said adjusted core profit in Q1-Q3 was 20% over the full-year target and raised guidance for the line to HUF 1.5-1.7 billion

Duna House's group-level revenue rose 72% to HUF 3.8 bln. Revenue from commissions rose 10% to HUF 2.4 bln in Hungary and climbed 52% to HUF 975 mln in Poland.