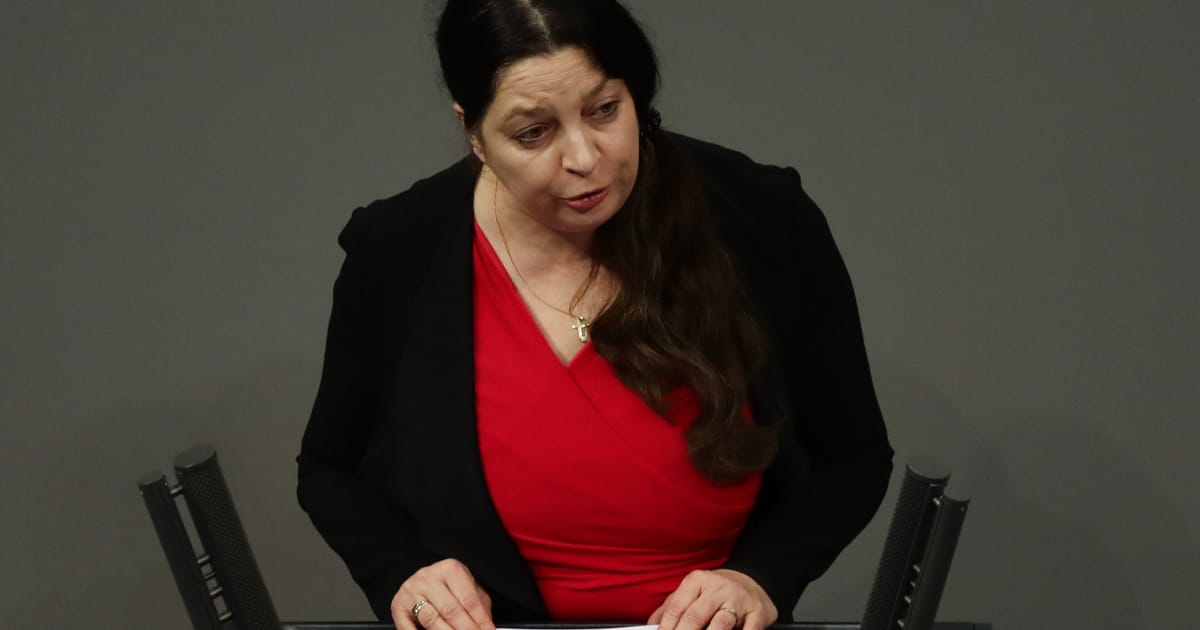 Didn't see that coming! Suspected coup plotter employed fortune-teller in German parliament
Birgit Malsack-Winkemann is said to have employed the fortune-teller as a clerk in her office.
A far-right former German lawmaker and judge — who was part of a group accused of trying to violently overthrow the German government — employed a fortune-teller in her Bundestag office, according to local media.

Birgit Malsack-Winkemann of the Alternative for Germany (AfD) employed the fortune-teller as a part-time clerk, Zeit reported, and paid her around €11,800 in salary between July and October 2021.

The news came to light as both Malsack-Winkemann and the fortune-teller are defendants in a court case against a group called the Reichsbürger (Citizens of the Reich), which refuses to recognize the modern German state and aims to replace it with an authoritarian new system. The German state dubs the Reichsbürger a terrorist organization.

Malsack-Winkemann served as a lawmaker for the AfD between 2017 and 2021 before leaving to return to her previous work in Berlin's judicial service in March 2022. She was removed from judicial office in March 2023 and is currently in custody, as is the fortune teller.

In December, German police foiled a suspected coup attempt by a far-right group and arrested 25 people. The plotters included members of the Reichsbürger movement. According to investigators, the suspects had been planning an armed attack on the Bundestag.

The Federal Prosecutor's Office said Malsack-Winkemann was supposed to have served as justice minister in a transitional government after the coup, according to the plotters' plans.

Before leaving the parliament, Malsack-Winkemann had informed "various members of the association about the attendance times of members of parliament and government," the news agency dpa reported.

According to Zeit, Malsack-Winkemann had a semi-automatic rifle and a revolver, a protective vest and night vision equipment at her home.