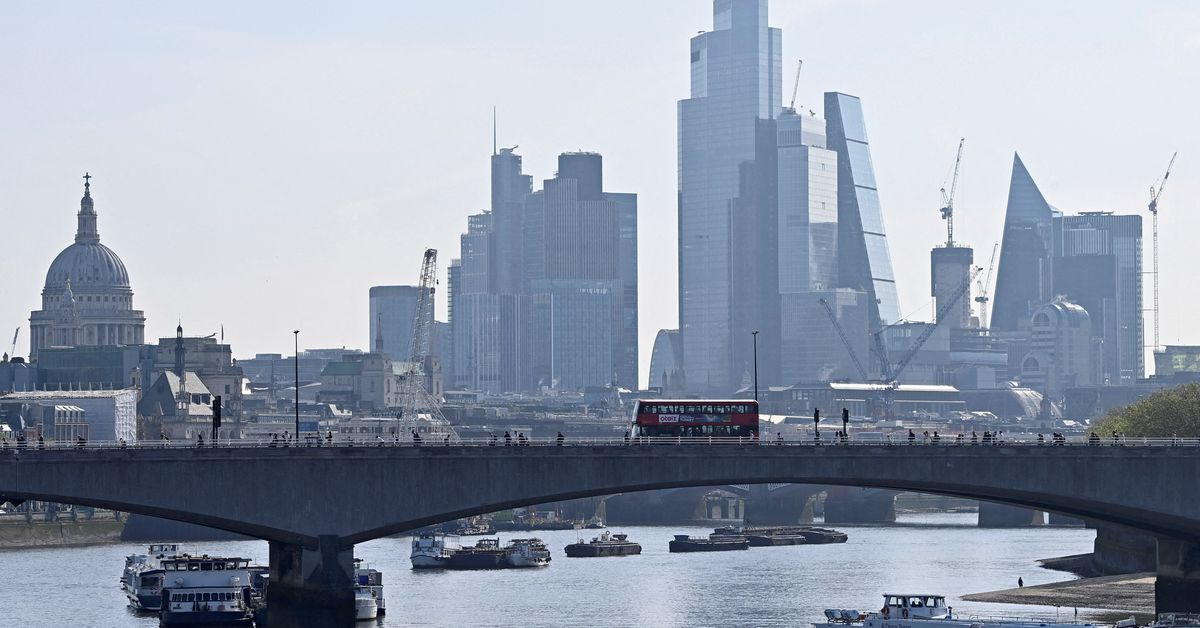 Deutsche Bank and Citigroup Admit to Exchanging Sensitive Information on UK Government Bonds
Deutsche Bank and Citigroup have admitted to exchanging sensitive information on UK government bonds with other banks between 2009 and 2013, in violation of competition rules, according to Britain's anti-trust watchdog.
HSBC, Morgan Stanley, and Royal Bank of Canada have not admitted any wrongdoing in the alleged sharing of information in one-to-one conversations.

The Competition and Markets Authority (CMA) is considering further representations from the banks before reaching a final decision on possible financial penalties.

The CMA said the conversations are alleged to have related to buying and selling of UK government bonds, including details on pricing and trading strategies, and could have denied taxpayers and financial institutions the benefits of full competition.

Deutsche Bank will not be fined if the provisional findings are upheld due to its participation in the CMA's leniency policy, and Citi has reached a settlement with the CMA and will likely receive a discount if a fine is imposed.