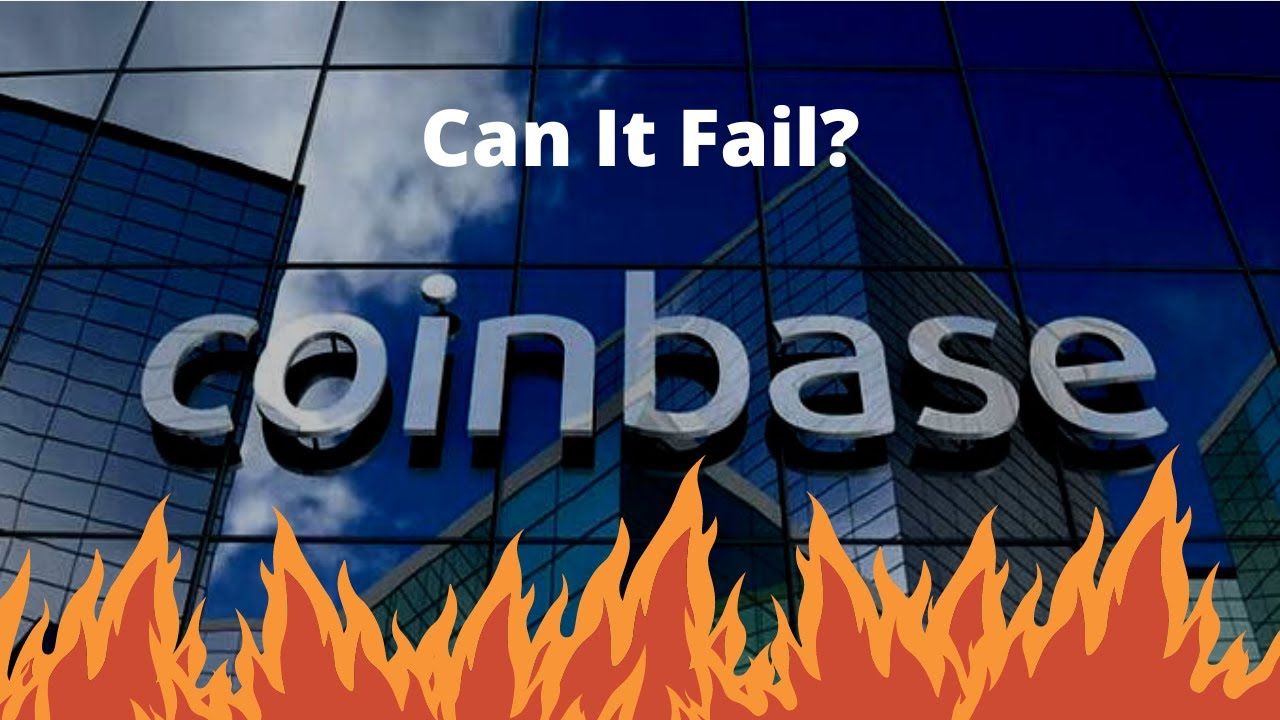 Coinbase Confirms Painful Loss, Will Fire 20% of Staff. The Stock Is Falling
Beaten-down crypto broker Coinbase Global said Tuesday that it would lay off around 950 employees as it confirmed a painful 2022 loss of as much as $500 million.
Shares in Coinbase fell 4.5% in U.S. premarket trading following the news.

Coinbase has faced mourning pressure from analysts to cut costs as the broker has come under pressure from a slowdown in trading amid a meltdown in crypto markets. Laying off 950 employees represents a reduction of more than 20% of its staff, based on FactSet figures of its current head count.