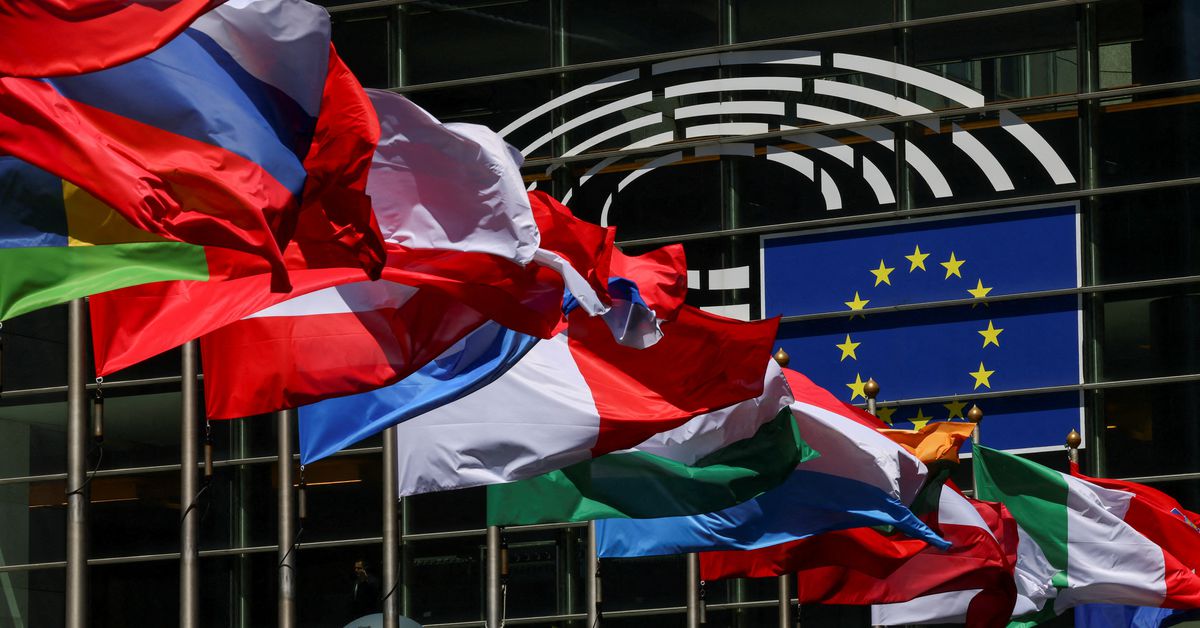 EU Nature Protection Law in Jeopardy as EPP Quits Negotiations
The European Parliament's largest lawmaker group, the European People's Party (EPP), has walked out of negotiations on a landmark EU law to protect nature, signaling a challenging vote in the full assembly in July.
The law, which requires countries to restore 20% of their land and sea, has faced political backlash, with some governments and farming groups citing concerns about red tape and the impact on farmers.

The EPP wants the law amended to address its concerns, but the European Commission is hoping to salvage the proposal and avoid a repeat of the recent rejection by two Parliament committees.