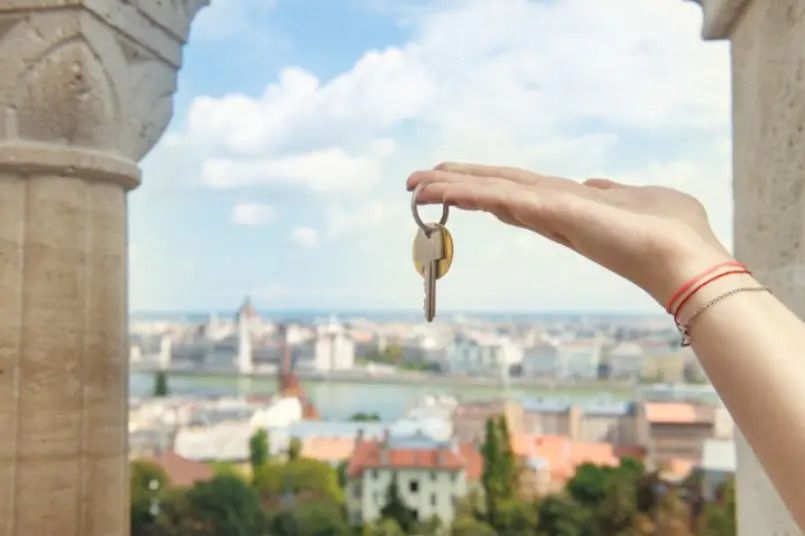 Capital sees urban exodus during pandemic
Resident numbers declined in all districts of the capital last year, while rising in almost every settlement in the surrounding Pest County, real estate broker Otthon Centrum said on Thursday, according to a report by state news wire MTI.
Otthon Centrum said resident numbers climbed in 17 of 18 administrative districts in Pest County. Communities on the Danube, such as Ráckeve, Szob, and Szentendre, were the biggest draws, showing increases of 16-21 people per 1,000 residents.

In the capital, the number of residents fell as much as 15 per 1,000 in some districts on the Buda side, but edged down just over 1 resident per thousand in District IX, on the Pest side.

Resident numbers in some settlements around Lake Balaton climbed as high as 45 per 1,000 during the year.