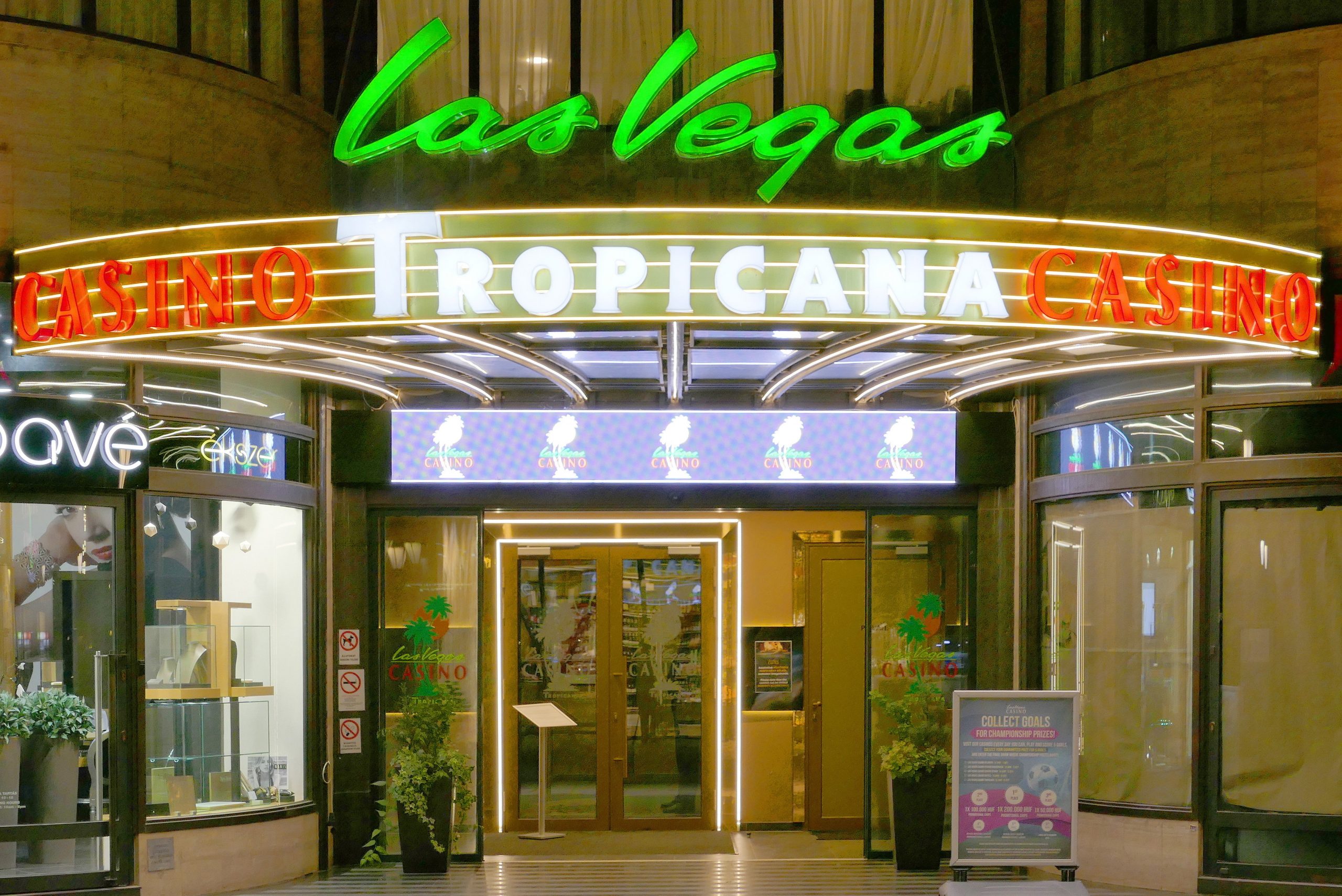 Businessmen with Close Ties to Ruling Fidesz Acquire Concession Rights to Hungary's Most Profitable Casinos for 35 Years
The concessions of Hungary's five most valuable casinos owned by businessmen with close ties to ruling Fidesz have been renewed for 35 years without a call for bids, news site Telex reports. The several-decade-long extension was made possible by an amendment to the relevant legislation adopted earlier this year.
The five casinos (Atlantis, Atrium Eurocenter, Corvin Promenade, Sofitel, Tropicana) all found in Budapest used to belong to Hungarian-American film producer, Andy Vajna, who was a key figure in the Orbán administration responsible for reforming the Hungarian film industry.

After his death in 2019, the concession rights were acquired by a company co-owned by one of the wealthiest Hungarian businessmen, István Garancsi, who is on friendly terms with the Prime Minister himself, and even owns PM Orbán's second-favorite football team, and former London ambassador, Kristóf Szalay-Bobrovniczky, who is the husband of government spokeswoman, Alexandra Szentkirályi.

Although the concession rights of the businesses were only due to expire in 2024, two years after the next general election, it has now been extended for another 35 years until 2056.

The rights to operate the businesses is a huge deal, as according to Telex, the five casinos generate a profit of approximately HUF 10 billion per year (EUR 28,7m).

The call for a public procurement was not required, because under an amendment to the relevant law adopted by the government earlier this year, casino operation can be declared a "key national economic interest," allowing the minister responsible for state supervision of gambling activities to re-distribute if the original duration of the concession contract made earlier has reached the halfway point.

This is not the first time news started circulating about the government's plan to transfer the right to operate highly profitable sectors into private hands for an extended period.

In June, a public procurement was launched to place Hungary's nearly 2,000 kilometer-long motorway network in a concession, for exactly the same amount of time: 35 years.

As Telex notes, this move is sure to cause a major uproar, given that in recent months the Orbán administration has made several decisions similar to the current one, taking several important economic sectors out of the hands of the successive governments.