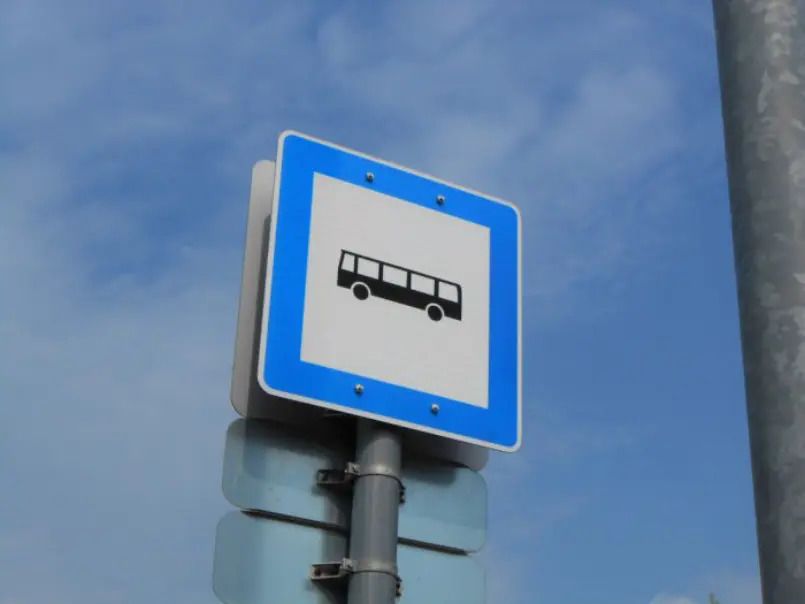 Budapest steps up airport shuttle bus service
The Budapest Public Transport Center (BKK) will operate a more frequent airport shuttle bus service from Friday to accommodate an increase in passenger numbers at Liszt Ferenc International, according to a report by state news wire MTI.
BKK said the 100E express bus service between the city center and Liszt Ferenc will run every 10 minutes on busy days.

More than 5,000 people rode the shuttle bus each day in November, it added.

The 100E will run every 10 minutes between 9 a.m. and 6 p.m. on Mondays, Fridays and Sundays. It will run every 12 minutes during that period on Tuesdays, Wednesdays, Thursdays and Saturdays. Between 11 p.m. and 1:15 a.m., the shuttle will run every 15 minutes.

The 100E bus runs between the airport and Deak tér, where Budapest's metro lines intersect, a 30- to 40-minute trip. Tickets are HUF 900 and can be purchased using the BKK's mobile application.