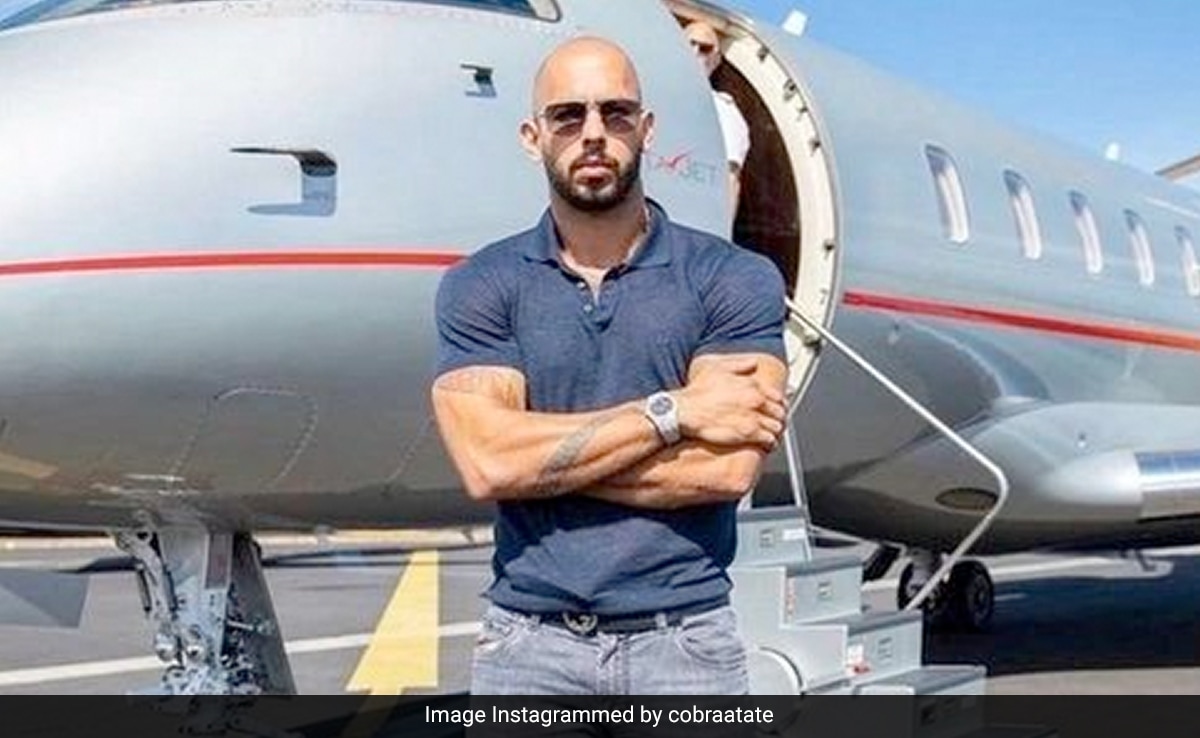 British Woman Accuses Social Media Influencer Andrew Tate of Choking and Strangling Her During Consensual Sex in 2014
A British woman has accused Andrew Tate, a controversial social media influencer, of choking her until she lost consciousness during consensual sex in 2014.
The woman, now 30, revealed that she was a student at the time and met Tate before he gained millions of followers.

The woman claimed that the sex became violent when Tate put his hand on her throat and strangled her, adding that he continued to have sex with her despite her confusion.

The woman further stated that Tate made death threats until he left the next morning.

The woman plans to launch a civil suit against Tate and wants to share her story to encourage more women to come forward with their own stories.