The 40,000 square foot residence was designed by the iconic Japanese architect Tadao Ando, and is the most expensive home ever sold in California.
Malibu has its latest set of superstar residents after Beyoncé and Jay-Z spent $200 million on a massive mansion just steps from the Pacific ocean.

The colossal concrete compound sits on 8 acres of pristine land off the Southern California coast and has its own private beach, swimming pool, and a water feature in addition to the 40,000 square foot residence.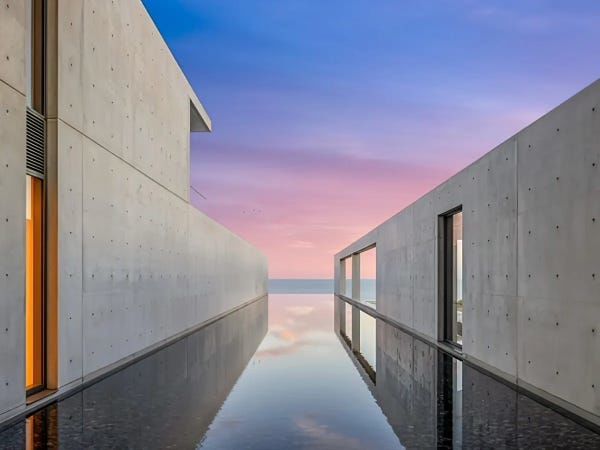 Commissioned by soap opera legends William and Maria Bell in 1999, the structure was designed by the Japanese architect Tadao Ando. The Bell House, as it is known by the contractors who constructed it, took 15 years to build.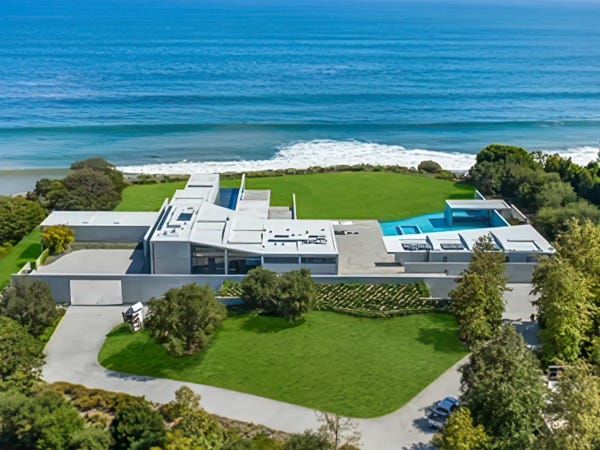 Ando is currently designing a home with Kanye West, The Daily Mail reported, though the project has stalled and fallen into disrepair.

The purchase of the mansion makes the Carter family the owners of the most expensive home ever sold in the state of California (handily overtaking the previous record of $177 million) and the second-most expensive real estate deal in the country, TMZ reported.

The most expensive home is a $238 million Central Park penthouse owned by Billionaire hedge-fund manager Ken Griffin.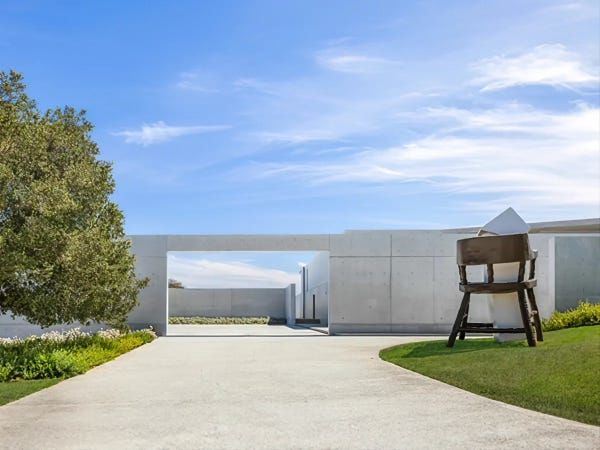 Kurt Rappaport, the celebrity real estate agent who represented the Carters as well as the Bells in the sale, did not immediately respond to Insider's request for comment.