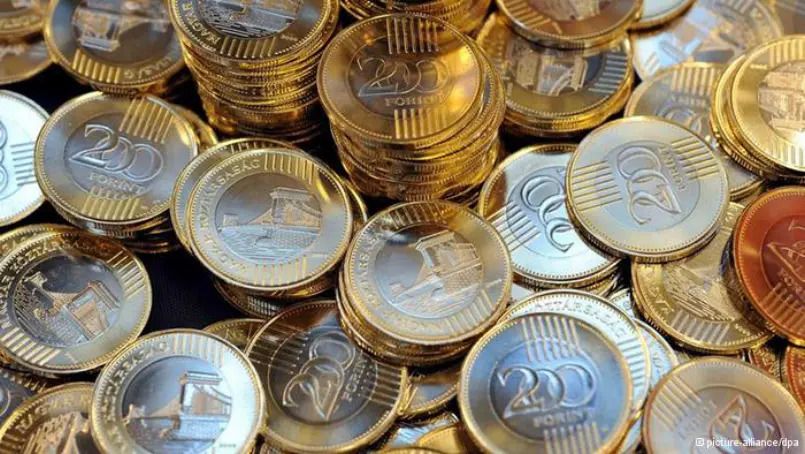 Banking sector liquidity rises in July
Forint liquidity of Hungary's banking sector rose in July, reflected primarily by an increase in the average stock of lenders' one-week deposits with the central bank, the National Bank of Hungary (MNB) said in a preliminary release of balance sheet data on Friday, according to a report by state news wire MTI.
The average stock of O/N deposits with the central bank, including preferential deposits, rose HUF 16 billion to HUF 2.562 trillion. Excluding the preferential deposits, O/N deposit stock averaged just HUF 70 bln.

The average stock of one-week deposits increased HUF 595 bln to HUF 5.524 tln.

MNB noted that the banking sector's reserve account balances exceeded the HUF 316 bln requirement by HUF 38 bln, less than in the previous months.

The data show the average stock of currency in circulation rose HUF 6 bln to HUF 7.484 tln.