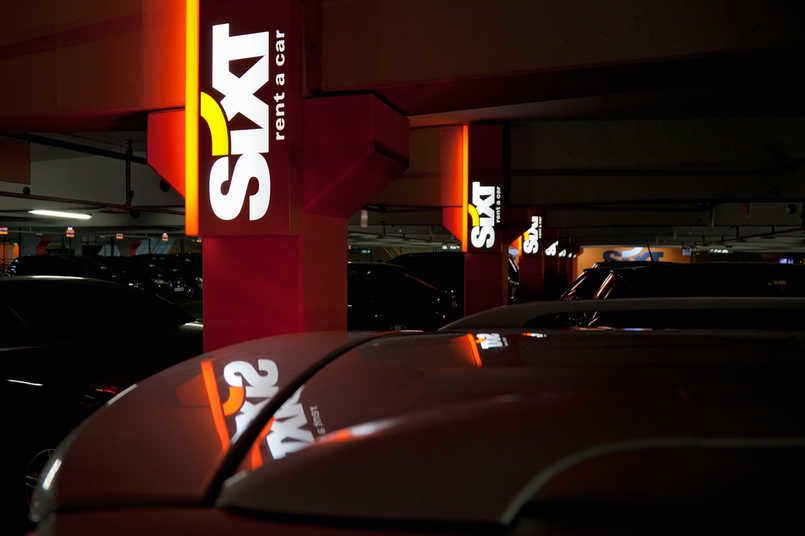 AutoWallis subsidiary establishing base next to Ferenc Liszt Int'l
A technical base is being developed near Budapest Ferenc Liszt International Airport by AutoWallis Group member Wallis Autókölcsönző, representing the Sixt brand in Hungary, in the interest of preparing the group for serving car sharing and fleet management providers in addition to developing its car rental services, according to a press release sent to the Budapest Business Journal.
Of the company's HUF 565 million investment project, HUF 282 mln is being provided by the Ministry of Foreign Affairs and Trade as part of a non-refundable grant.

The new technical base will be located on a 6,000 sqm property recently acquired by the group. According to the press release, the investment project will be finished by the end of the year, after the renovation and rebuilding of existing buildings.

AutoWallis investment director Gábor Székely explained that with this project, AutoWallis is preparing for the increase in tourism following the pandemic period, for the more cost-effective operation of the Sixt brand, and for the quick support to be provided to any mobility services the group may launch in the future (such as car sharing and fleet management).

The investment project is being planned in line with the commitments undertaken in AutoWallis's Green Finance Framework, which includes equipping the property with solar panels, e-chargers, heat exchangers for heating and cooling, water recycling, and rainwater utilization, as well as the cleaning of vehicles with both dry and wet handwashing methods.