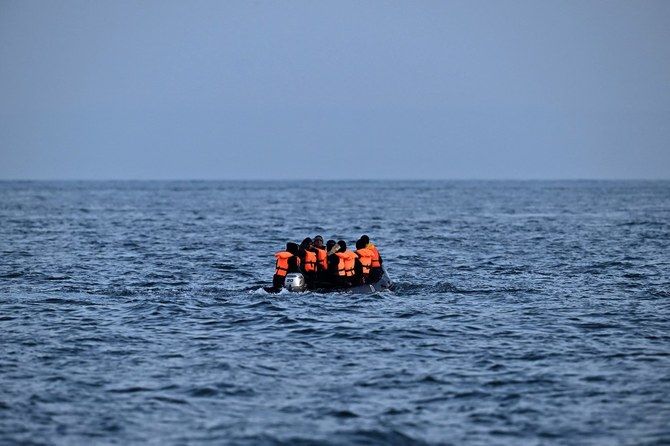 Afghans make up quarter of 2023 English Channel crossings
Afghans made up the largest cohort of people traveling to the UK in small boats via the English Channel since the start of 2023.
In all, 909 Afghans were recorded as having made the journey in the first three months of the year, making up 24 percent of the 3,793-person total, according to UK Home Office figures.

Migrants from Muslim-majority countries made up seven of the top 10 most represented nations, with notable numbers from Iran, Iraq, Syria, Egypt, Sudan and Turkiye making the trip from France to the UK.

Migration from Muslim-majority Albania, meanwhile, dropped significantly during the three-month period, with just 29 Albanians attempting the crossing between January and the end of March.

Last year, 12,301 Albanians crossed the Channel to the UK, but Home Office officials expect the small numbers this year to increase significantly during the summer months as opportunities for seasonal work become available.

Indians, meanwhile, made up the second-largest cohort making the journey this year in total — around 18 percent — driven in part, according to the Indian government, by political and religious unrest in the country's northwestern Punjab region.