A woman who went viral after she claimed to be Madeleine McCann has carried out a DNA test.
Julia Wendell, 21, is convinced she is the missing child who vanished from an apartment in Praia da Luz, Portugal in May 2007.

She took to Instagram and Tiktok saying she could be the missing Brit due to similarities in their age and appearance.

Julia, from Poland, recently was interviewed on the Dr Phil show to expand on her claims.

Medical records, accessed by private investigator Dr Fia Johansson, were brought to light ahead of the segment.

She said that Julie had reportedly suffered a skull fracture as a child which had erased part of her memory.

The brain injury – which happened when she was eight – had initially left her unable to speak or walk.

Julia told Dr Phil: 'I have some single memories since eight, nine years old.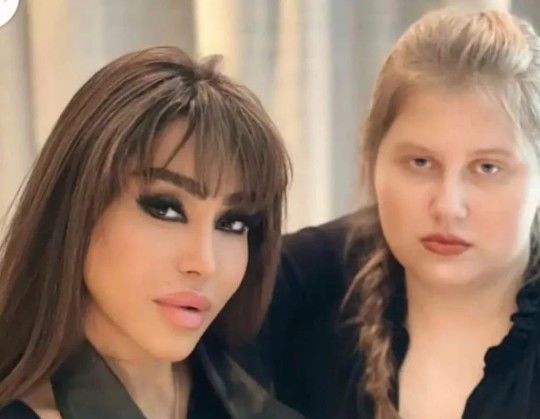 Dr Fia Johansson (left) has been granted power of attorney over Julia Wendell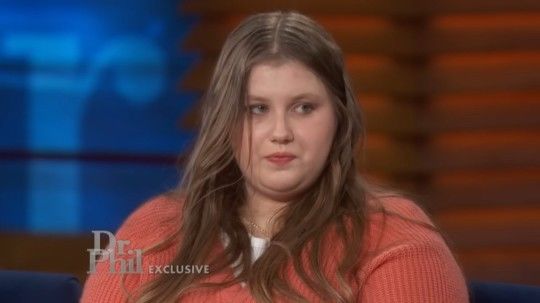 The 21-year-old believes she is Madeleine McCann

'And before eight, I have only this one memory with beach and water, like sea or ocean, and there were turtles and children trying to catch the turtles and take them in their hands.

'And I remembered light-coloured buildings, like white or very light colours, sunlight on this building.'

Dr Johansson, who is also a medium, has been granted power of attorney over Julia, the show was told.

She has dispelled any possibility Julia could be missing Maddie.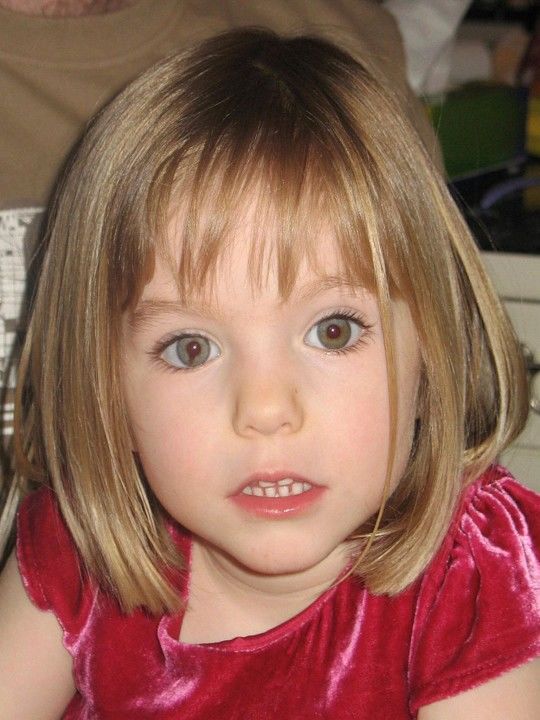 Madeleine McCann vanished from an apartment in Portugal as her parents ate in a nearby restaurant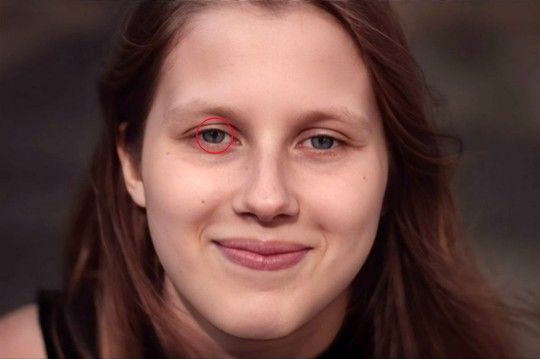 Julia claims she has a similar mark on her eye

She told RadarOnline.com: 'She is absolutely 100 percent from Poland. She is a small percentage of Lithuanian and Russian but the test results show she is Polish.

'We learned a few things, one being that Julia's mum is in fact now believed to be her mum, so she is not Madeleine McCann.'

DNA testing into who Julia's father is is still ongoing.

Relatives of Maddie previously insisted 'it's obvious Julia isn't Maddie' and blamed mental health issues and a lust for attention after gaining more than a million followers under the handle @iammadeleinemccann.

Detectives have similarly 'ruled out' her account, with Pawel Noga, a spokesman for the police in Wroclaw telling Gazeta the investigation 'contradicts the version presented by this woman'.

Julia's account started posting content in February. In one video she points out how she supposedly bears a distinctive spot in her right eye and beauty mark on her cheek which resemble Maddie's.

The clip has now been viewed over 1.3 million times.

A description below the video read: 'Help me, I need to talk with Kate and Gerry McCann.

'I think I can be Madeleine. I need DNA test.
Madeleine McCann disappeared while on a family holiday in Portugal

'Police investigators from UK and Poland try to ignore me.

'I will tell my story in posts here. Help me.'

Met Police has spent over £13 million on Operation Grange in a desperate bid to find her, alongside international searches.

Christian Brueckner, who is currently in a German prison for a number of sex and drug offences, was named by prosecutors in the country as a chief suspect in June 2020.

However investigative journalist Mark Williams-Thomas found that there was no solid evidence linking the 45-year-old to the disappearance as he researched a documentary that was broadcast in May last year.

Brueckner denies any involvement.