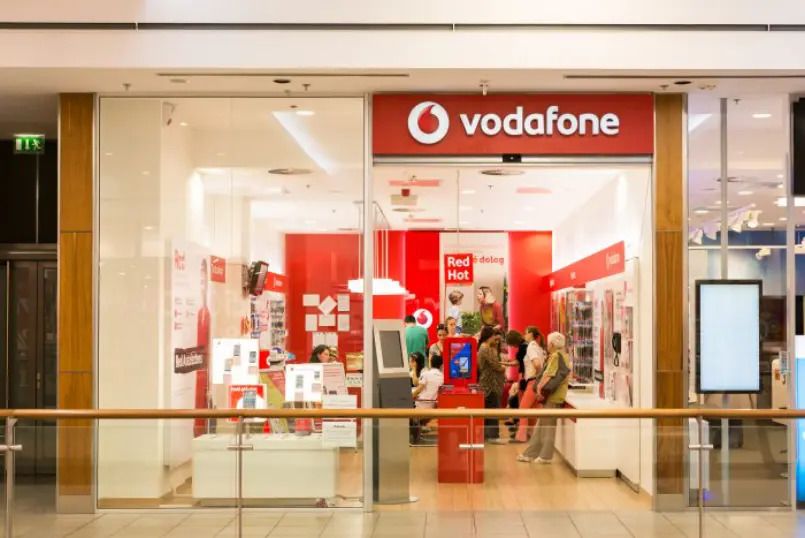 Vodafone introduces eSIM in Hungary
Vodafone is now making eSIM available for new and existing customers with compatible devices, according to a press release sent to the Budapest Business Journal.
The introduction of eSIM (short for embedded SIM) is the latest in the line of environmentally-friendly measures introduced by the company. Last year, the operator halved the size of its SIM card holders in a bid to reduce plastic

According to Vodafone, the benefits of eSIM include, in addition to its sustainability, the very simple, fully digital activation and the quick and easy switching of the eSIM profile between the different devices used by the customer, even during use, without the need to remove the physical SIM card and re-insert it into the device.

The eSIM can also be an effective solution for those who typically use two SIM cards and therefore two phones in parallel in their daily lives (for example, business and personal phone numbers), as eSIM and normal SIM cards can be used together to make eSIM phones dual SIM.