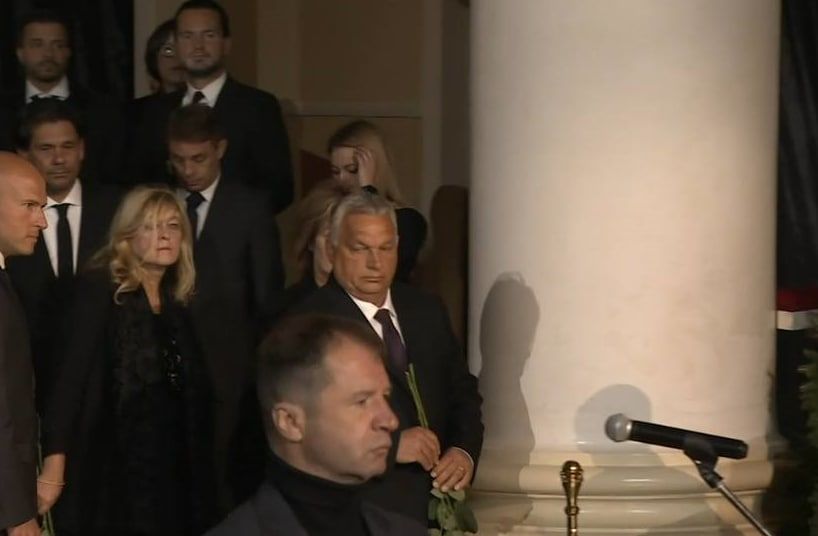 Viktor Orbán attends funeral of Mikhail Gorbachev
Prime Minister Viktor Orbán travelled to Moscow on Saturday morning to pay his respects at the funeral of former Soviet leader Mikhail Gorbachev.
The former Russian head of state and party chief will be laid to rest in Moscow's Novodevichy cemetery, preceded by a public ceremony in the column hall of the House of Trade Unions in Moscow.

The Hungarian delegation will include Fidesz politician Tamás Deutsch, historian Mária Schmidt, political director Balázs Orbán and lawyer and politician Imre Kónya.

Mikhail Gorbachev, the first and last president of the Soviet Union, died on 30 August at the age of 91 after a long and serious illness.