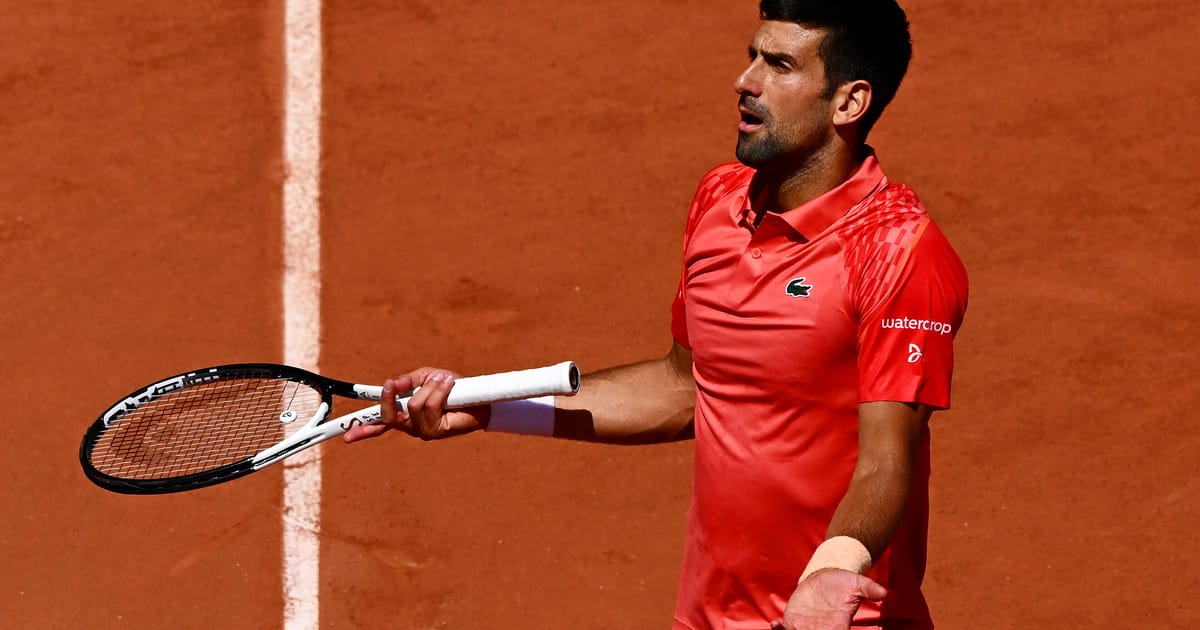 French Minister Condemns Novak Djokovic's Political Statement During French Open
Novak Djokovic's comment about Kosovo during the French Open was deemed inappropriate and "clearly not neutral" by France's Sports Minister Amélie Oudéa-Castéra.
Djokovic's message on Monday caused an outcry, as it was seen as a political statement, and it was condemned by France as well.

Oudéa-Castéra expressed her discontent and stressed the importance of neutrality in sports.

She also mentioned that Djokovic's message was not appropriate given the recent clashes between Serbia and Kosovo.

The French minister added that the head of the Roland-Garros tournament had talked to Djokovic and his team, and it was agreed that such political statements should not happen again.

Djokovic's comment was also condemned by the head of the French Tennis Federation.

Djokovic has the chance to claim the all-time record for Grand Slam tournament victories if he wins the French Open, but he will have to play Hungary's Márton Fucsovics in the second round on Wednesday night.