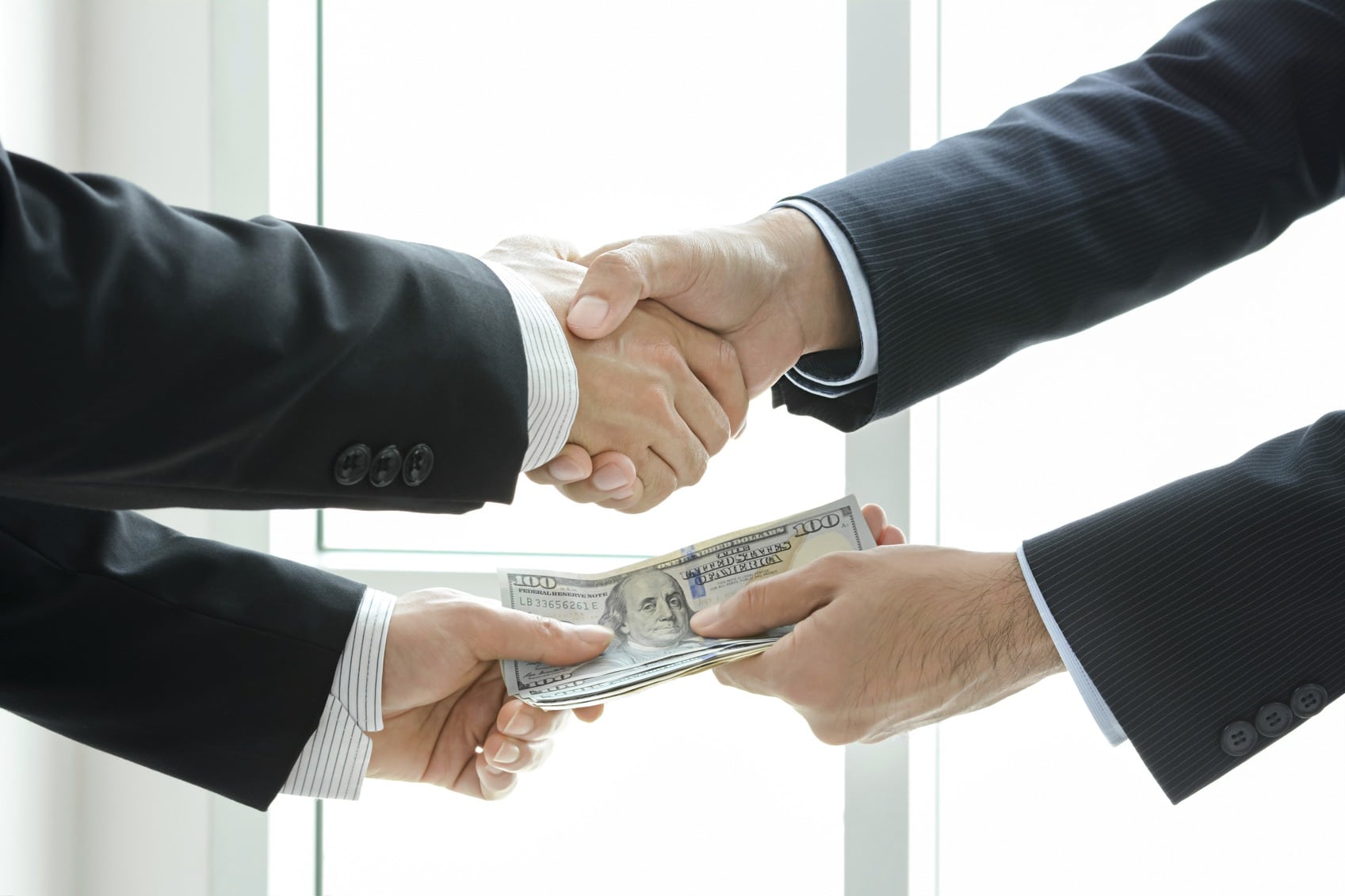 US opposes offering Ukraine a path to NATO membership at upcoming summit, says focus should be on defeating 'Russian aggression'
US diplomats believe that extending NATO membership to Ukraine now would be a boon to Russian propaganda, the Financial Times reported.
The United States does not support offering Ukraine a "road map" to NATO membership, believing it would be a distraction from immediate security needs and a boon to the Russian propaganda machine, the Financial Times reported Thursday, citing officials familiar with talks taking place ahead of the military alliance's July summit.

On Tuesday, NATO formally welcomed its newest member, Finland. Speaking at the alliance's headquarters in Brussels, Dmytro Kuleba, Ukraine's foreign minister, said his country was "aiming at reaching the same goal, becoming a full member of NATO."

Leaders from Poland and Estonia are among those who would like Ukraine to join the alliance sooner rather than later, according to officials who spoke with the Financial Times.

In 2008, NATO "welcomed" Ukraine's "aspirations for membership" but has not made progress on the issue since, in large part due to the active military conflict in the country since 2014.

Ultimately allowing Ukraine to join NATO remains US policy. But the Biden administration's stance is that now is not the time.

"In order for us to get to the question of when and how to get Ukraine into the alliance, we must, as the secretary-general has noted, 'ensure that Ukraine prevails as a sovereign, independent nation,'" a US official told the Financial Times.

The US is also concerned that raising the prospect of NATO membership, now, would aid the Kremlin narrative that it is engaged in a war against the alliance and potentially escalate the conflict, the outlet reported.

A spokesperson for the State Department told Insider that the US is focused right now "on doing what needs to be done to help Ukraine defend itself against Russian aggression." It also remains committed, the spokesperson said, to allowing Ukraine to someday join NATO.

"There's no change in that, but we have to be in this moment focused intensely on the weeks and months ahead, particularly as Ukraine prepares for a counteroffensive, again, to try to retake more of its territory, as well as work that needs to be done to continue to bring Ukraine up to NATO standards and NATO interoperability," the spokesperson said.

A White House spokesperson, speaking to Insider, declined to confirm the Financial Times report. But at a press briefing Thursday afternoon, White House Press Secretary Karine Jean-Pierre — asked about the US position on Ukraine joining NATO — affirmed that, while the Biden administration supports making membership available to any country that wishes to join, for now "we're focusing on making sure that the Ukrainian people have what they need to fight for their freedom."

NATO members are set to gather July 11 and 12 in Vilnius, the capital of Lithuania.

Gabrielius Landsbergis, the foreign minister of Lithuania, told Politico earlier this week that he believes it's important to show Ukraine that the alliance is taking concrete steps to address the country's aspirations.

"We need to show to Ukraine that their application is being taken seriously and they are making steps towards NATO, which at the end will end up with their full membership," he said.
---