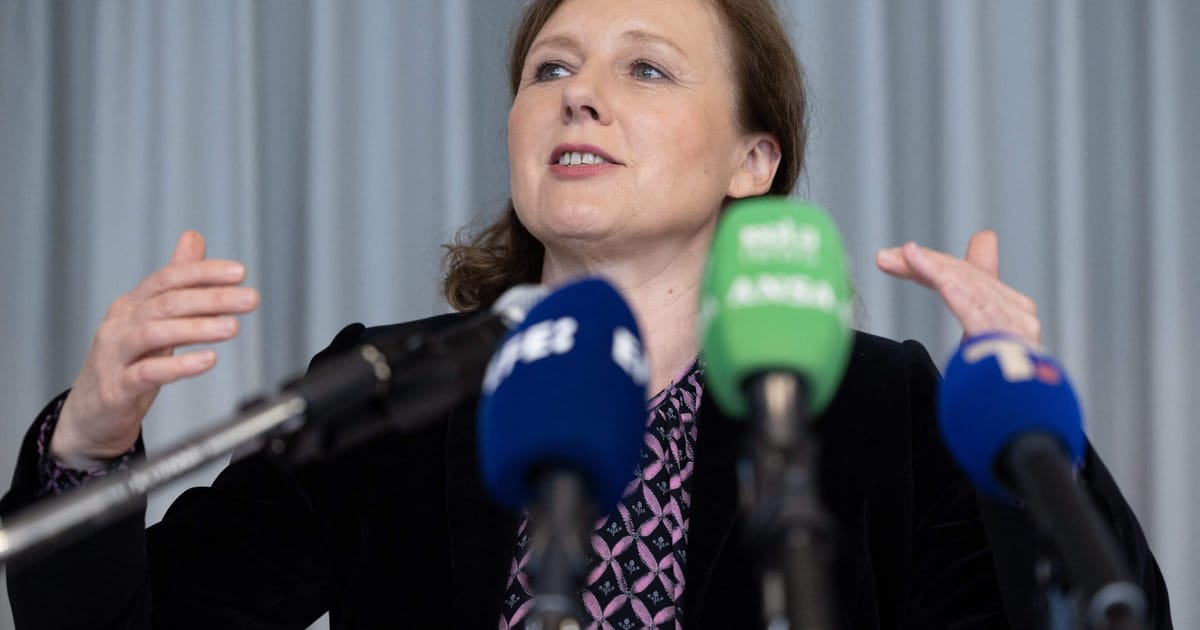 EU Delays Proposal to Combat Foreign Influence in News Media
The European Commission has delayed the introduction of a proposal that would require interest groups to disclose their non-EU funding, due to concerns about potential backlash from civil society groups and foreign interference from countries such as China and Russia.
The move was seen as a retreat by the Commission, which had planned to introduce the proposal next week.

The delay is also seen as raising questions about the readiness of the file, which was promised by Commission President Ursula von der Leyen in last year's State of the Union speech, for the European Parliament election, which is due to take place in just over a year.

The proposal has been criticized by civil society groups, who argue that it could be used by illiberal governments to stigmatize civil society and block the opposition, and that it is rushed and ill-advised.

The Commission has downplayed these concerns, stating that the "aim, scope, supervision and sanctions" of the proposal are different from Moscow's foreign agents law, but acknowledging that "we cannot be naïve, and actors that receive this type of funding, irrespective of what they are, should be transparent about it." The Commission has also decided to conduct an internal analysis of the possible economic, social and political outcomes of the measure in order to assess its impact.

Civil society groups have welcomed the decision to slow down the proposal, but remain critical of it.

The article discusses the proposal by the European Commission to eliminate foreign influence and propaganda in the news media.

A top aide to Jourová, Álvaro de Elera, spoke at an event about the need to act against foreign interference in order to protect freedom of expression and democratic debate.

De Elera invoked the defense of democracy package and complaints from civil society.