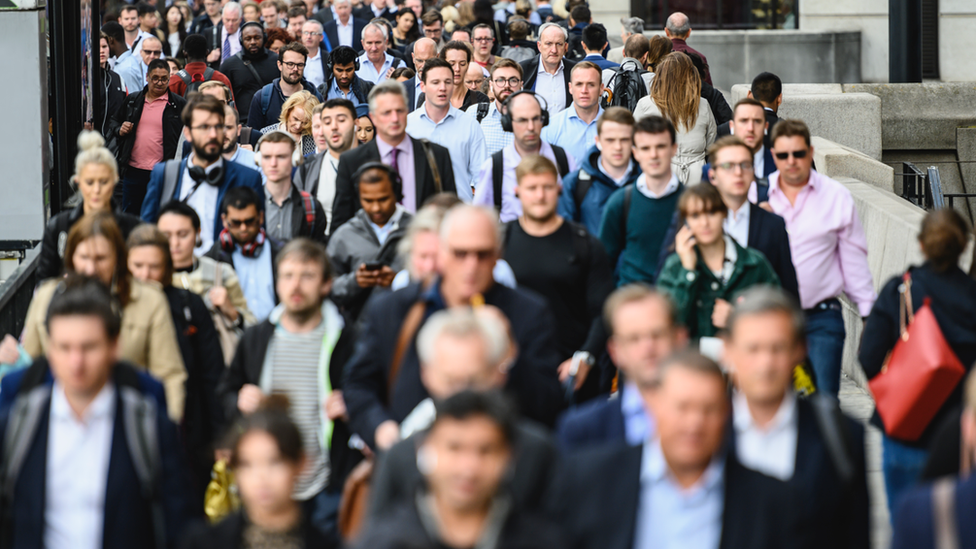 UK's Net Migration Soars to Record 606,000 in 2022
The UK's net migration has increased to a record 606,000 in 2022, driven by resettlement schemes for people leaving Ukraine and Hong Kong, as well as overseas students.
Prime Minister Rishi Sunak has faced pressure to reduce net migration, but has denied that the current numbers are out of control.

In 2022, 1.2 million people arrived in the UK and 557,000 emigrated, with the majority of those coming to the UK being non-EU nationals.

The number of work-related arrivals from outside the EU nearly doubled compared to the previous year, and the government has announced measures to tighten visa rules for overseas students in an effort to reduce immigration.