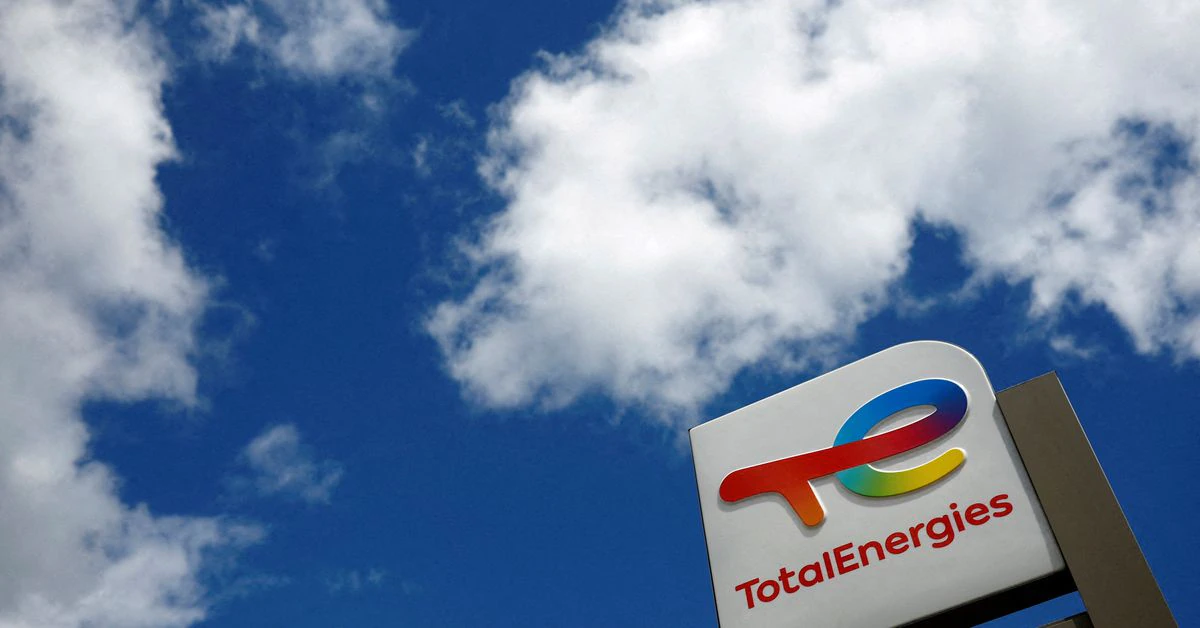 TotalEnergies in gas exploration deal with Oman
French major TotalEnergies said in a statement on Friday it had signed a natural gas exploration and production sharing agreement with the Oman energy ministry.
The deal concerns an area called onshore Block 11, with a first exploration well to be drilled in 2023. TotalEnergies will hold a 22.5% interest in the block, OQ 10% and Shell, holding 67.5%, will be the operator.

"Today's entry into the Block 11 gives us the opportunity to unlock additional potential to meet domestic and export gas demand," TotalEnergies said.