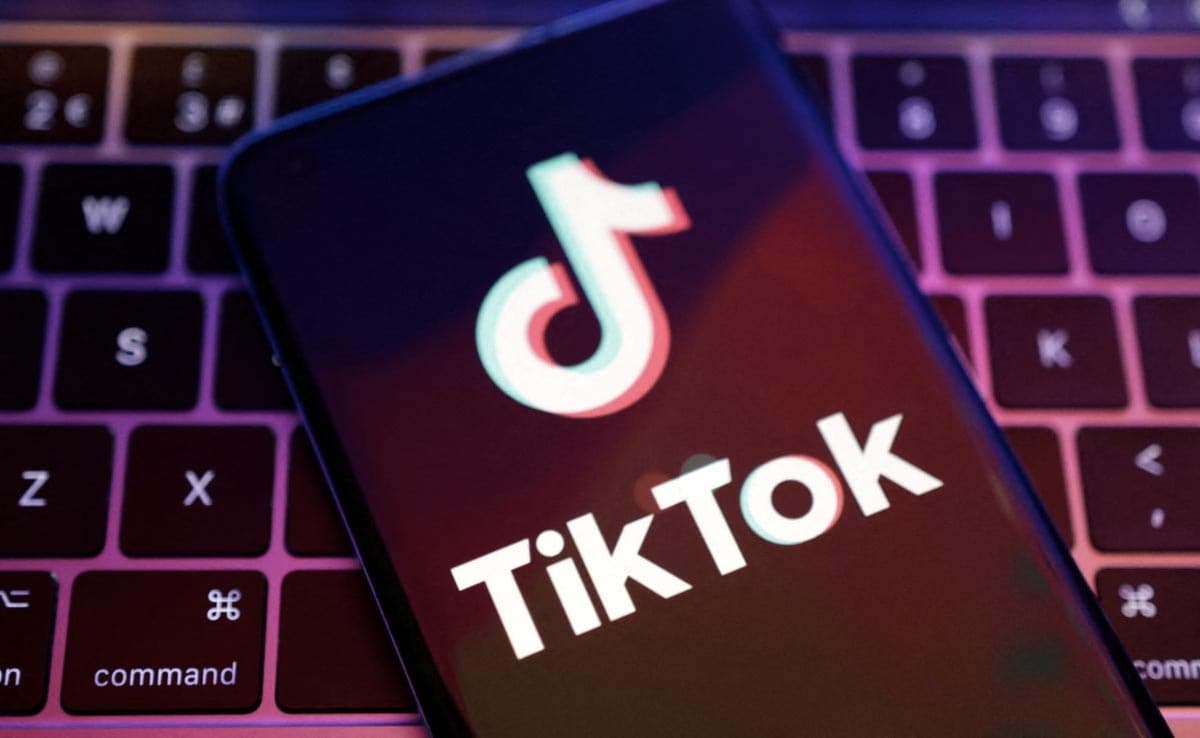 This US State Votes To Ban TikTok, $10,000 Fine Per Violation
If signed into law by Montana's governor, the bill will be unprecedented and furiously fought by TikTok in state and US courts.
Montana has become the first US State to impose a total ban on TikTok. Short-form video sharing app has been accused of posing a national security risk through data gathered from users, reported BBC.

If signed into law by Montana's governor Greg Gianforte, the ban could come into effect in January 2024.

The proposed law, the first by a US state, was passed by 54 votes for and 43 against and will serve as a legal test for a national ban of the Chinese-owned platform, something that lawmakers in Washington are increasingly calling for, reported AFP.

Ahead of the vote, a TikTok spokeswoman said the bill's constitutionality will ultimately "be decided by the courts."

"We will continue to fight for TikTok users and creators in Montana whose livelihoods and First Amendment rights are threatened by this egregious government overreach," the spokeswoman added.

Under the proposed law, Apple and Google would have to remove TikTok from their app stores and companies will face daily fines of $10,000 if found in violation.

The bill is the latest skirmish in the duel between TikTok and many Western governments, with the app already banned on government devices in the US, Canada and several countries in Europe.

And despite its immense popularity, TikTok also faces an ultimatum by the White House that it split from its Chinese owners or stop operating in America.

When introducing the bill on Thursday, Montana state representative Brandon Ler said the Chinese Communist Party is "hiding behind TikTok where they can spy on Americans."

Legal analysts and critics insist that the bill overreaches, leaving it largely symbolic and that pushing through such a drastic measure is all but impossible at the local level.

"How they would actually implement this bill seems very unclear," said Andrew Selepak, a professor of social media at the University of Florida.

The bill "appears to be more of a kind of statement bill than something that would be practical," he added.

"Passing this legislation would flout the First Amendment and would trample on Montanans' constitutional right to freedom of speech," said a letter to Montana lawmakers from the ACLU and other associations.

Montana's clampdown on TikTok comes as the app faces other proposals of national legislation -- including one bill that could give the White House massive new powers to oversee Chinese tech companies.

Last month TikTok CEO Shou Zi Chew faced a gruelling five-hour questioning from combative US lawmakers on both sides of the political aisle over the app's ties to China and its danger to teens.